INTERNATIONAL WOMEN'S DAY 2023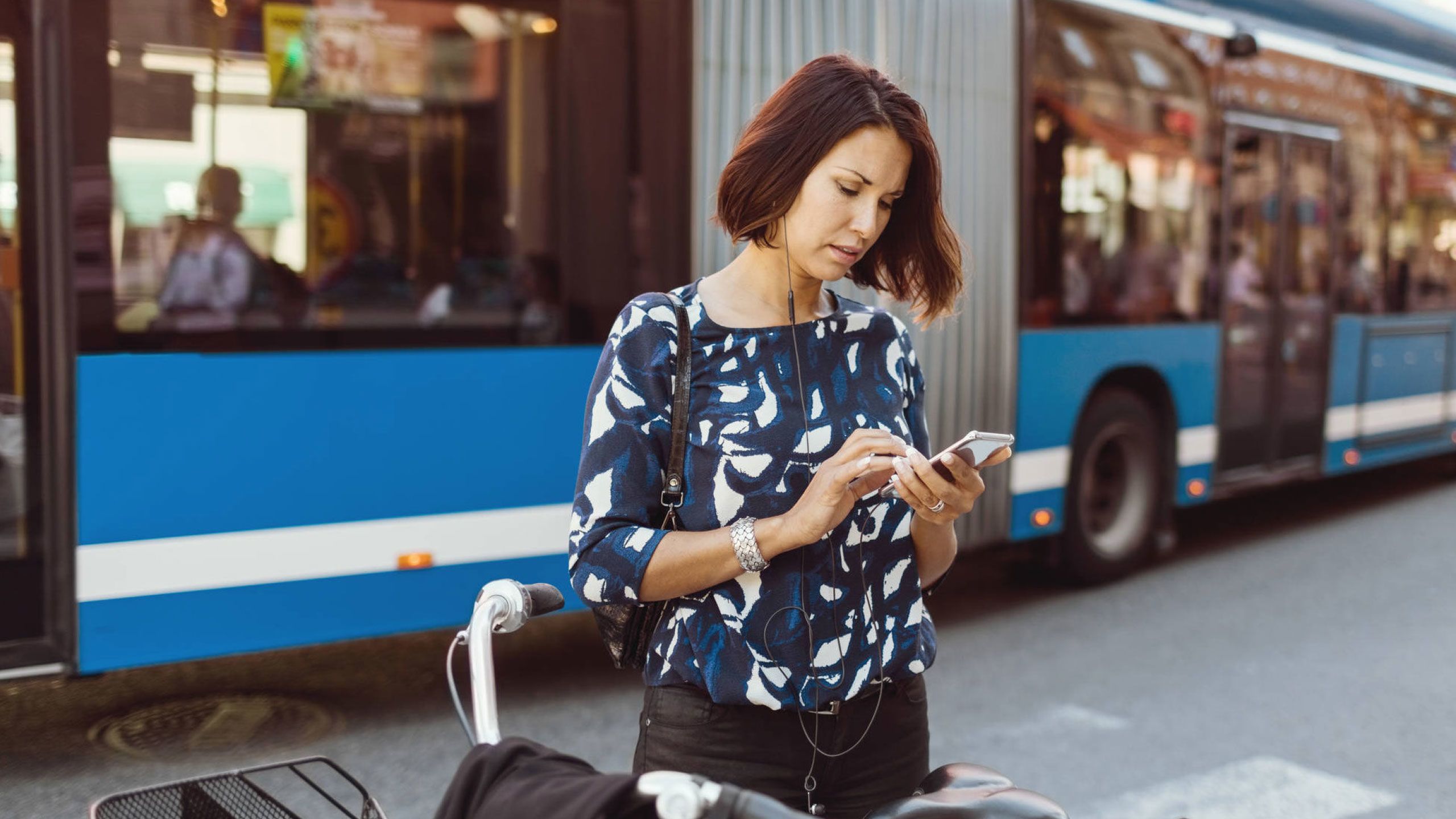 Championing and celebrating inclusion and equity across the global accountancy profession.
As an advocate of inclusion since our beginnings in 1904, we're proud to again support International Women's Day.
In 1909 we became the first accountancy body to admit a woman, Ethel Ayres Purdie.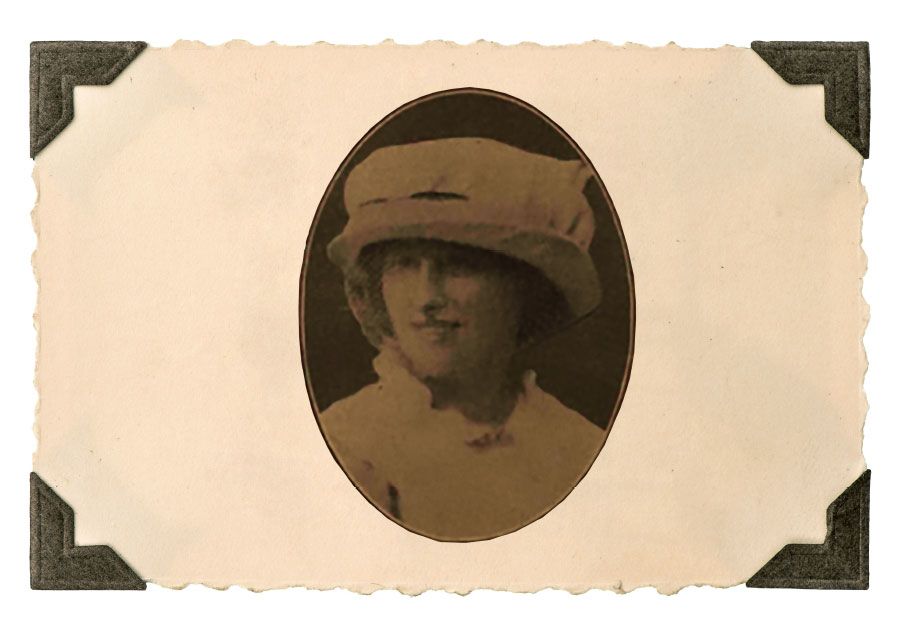 'Ethel worked tirelessly to achieve equity in the world of accounting'
It's over one hundred years since Ethel Ayres Purdie was elected as an associate to the London Association of Accountants, a founding organisation of ACCA, and became the first woman to be admitted to an accountancy body in the UK. She spent most of her working life pursuing women's equality – where she saw gender inequality she resisted, campaigned and fought for the reform of public policy.
Purdie became a leading provider of income tax advice to women and pursued a vigorous campaign against the unfair treatment of married women in the tax system. She argued that women winning the vote was a key step in redressing wider gender inequalities, and that economic, social and political emancipation was essential to the progress of women.
Purdie remains an inspirational figure to all who seek to forge gender balance and challenge bias.
Excerpt Stephen Walker, Edinburgh University Business School
Today: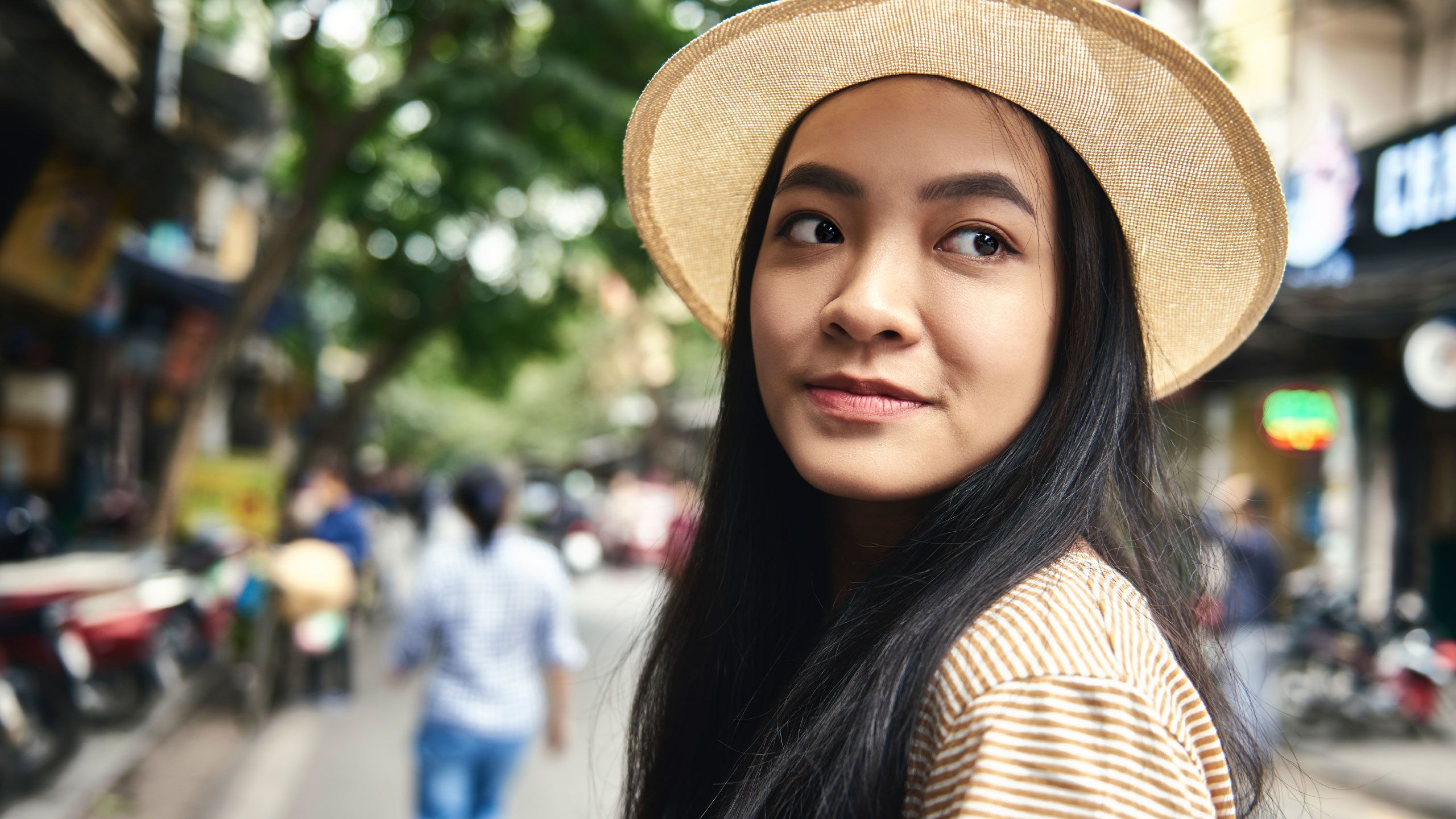 Our founding members would be rightly proud of how far we've come. But there's still work to be done to drive equity across all levels of business and society – for women and all under-represented groups.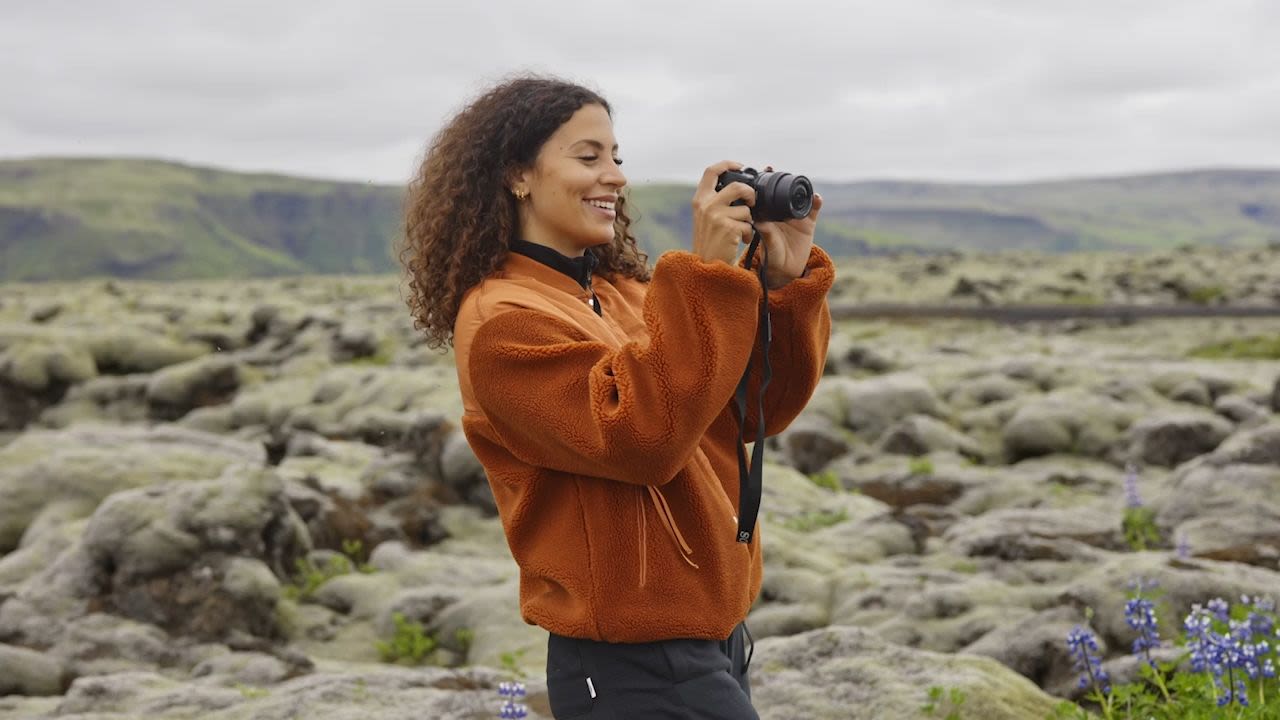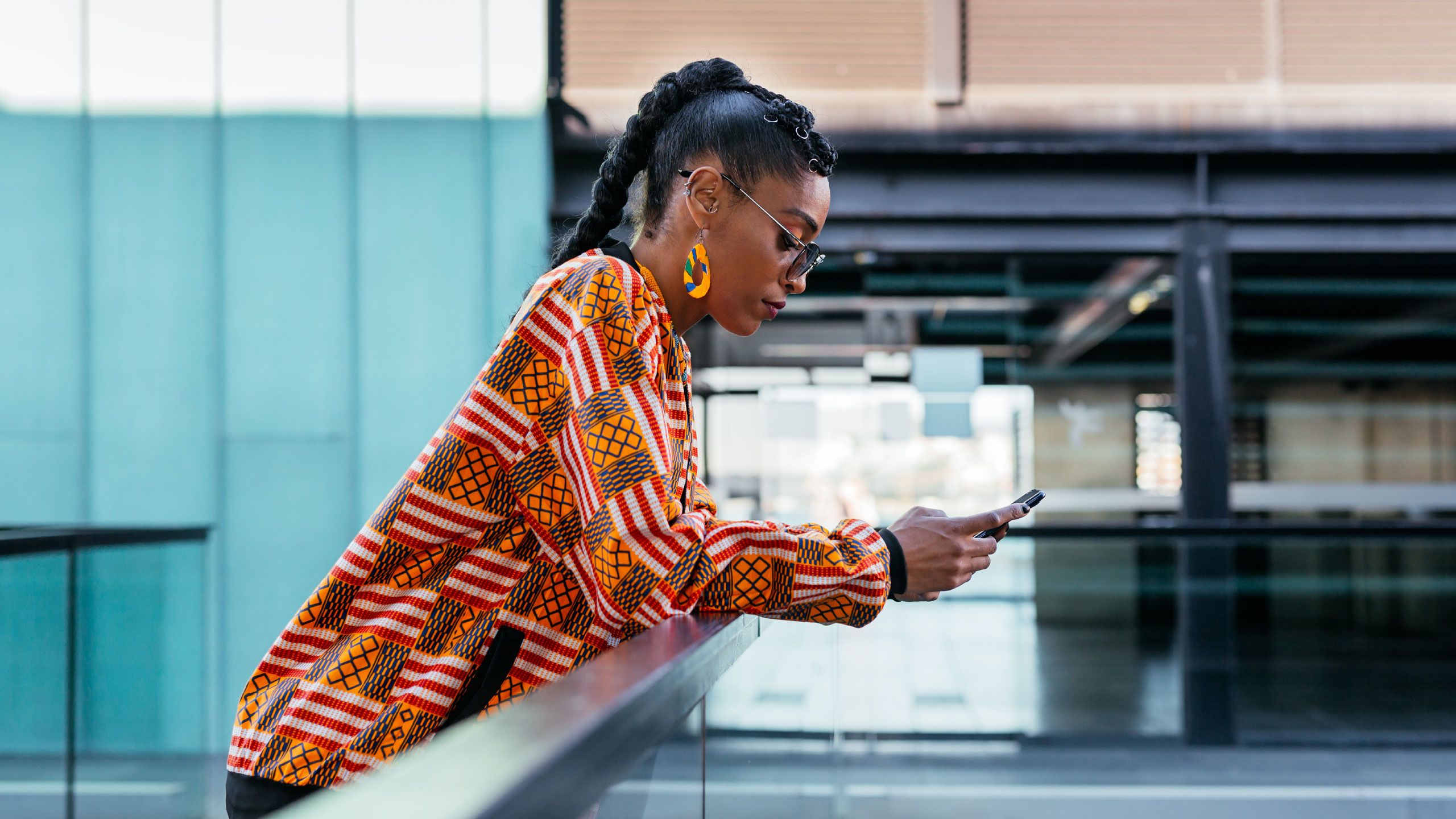 We fully support the UN's IWD2023 theme of
DigitALL: Innovation and technology for gender equality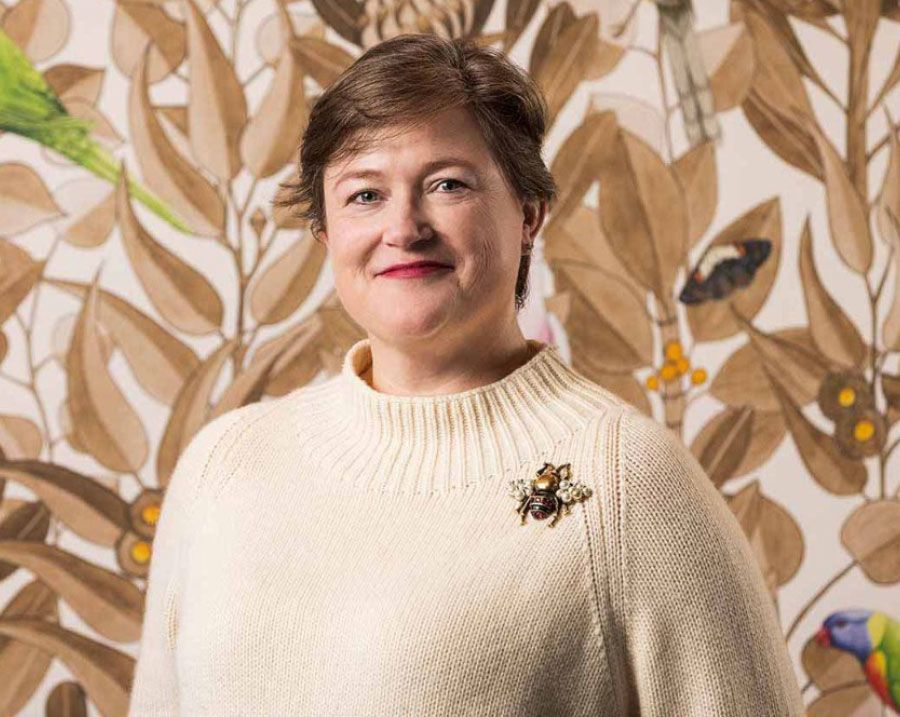 A career in accountancy presents a great opportunity to bring better gender balance to tech industries – in an AB interview from August 2022 we discussed gender disparity, among other things, with Fiona Bones FCCA, Google VP.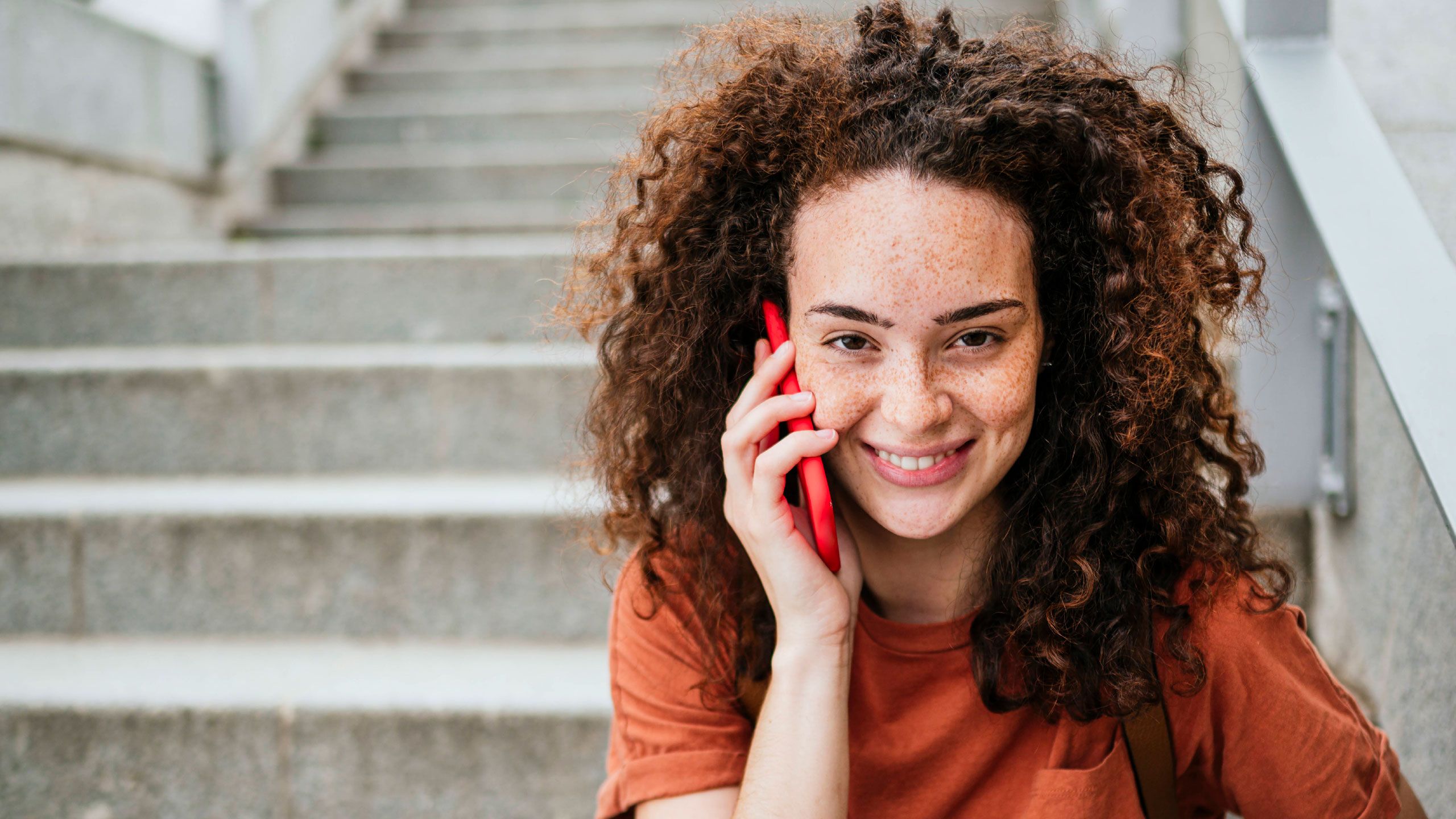 We invite the ACCA global community to #EmbraceEquity and together we can help create a profession, and a world, where difference is valued and celebrated.
Join ACCA Council members in sharing your embrace pose on social media.
#ACCA #IWD2023 #EmbraceEquity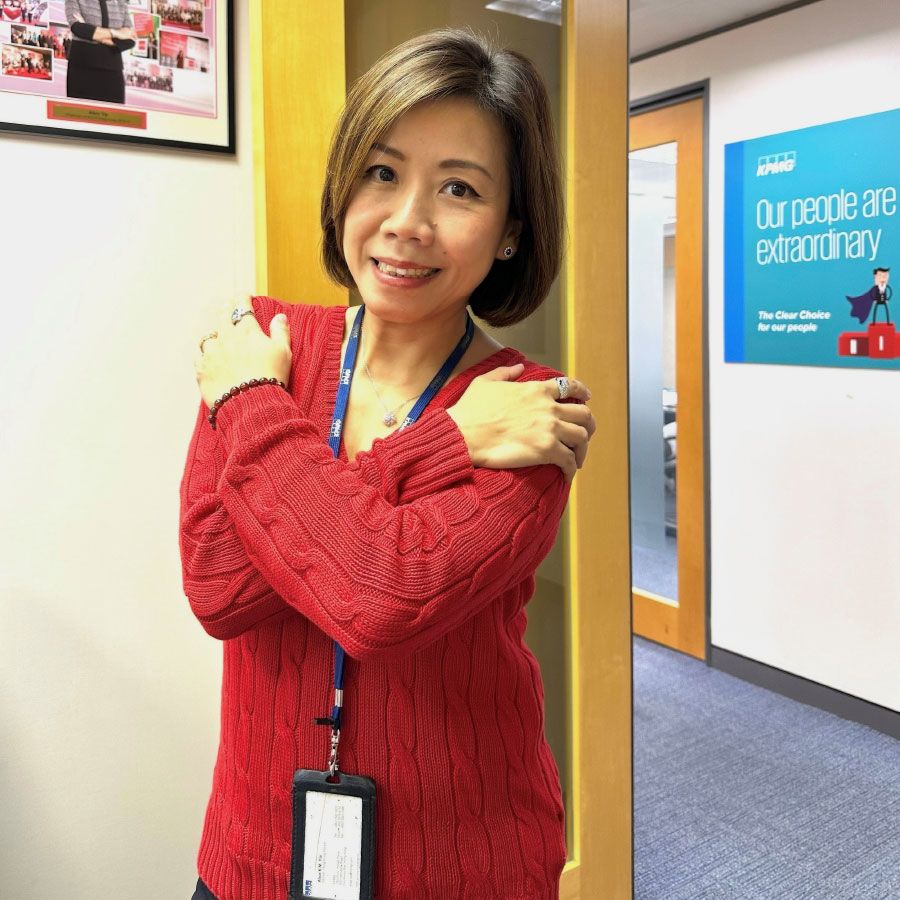 Alice Yip


Hong Kong SAR of China

'Embrace diversity. Embrace inclusion. Unleash everyone's potential for a better world!'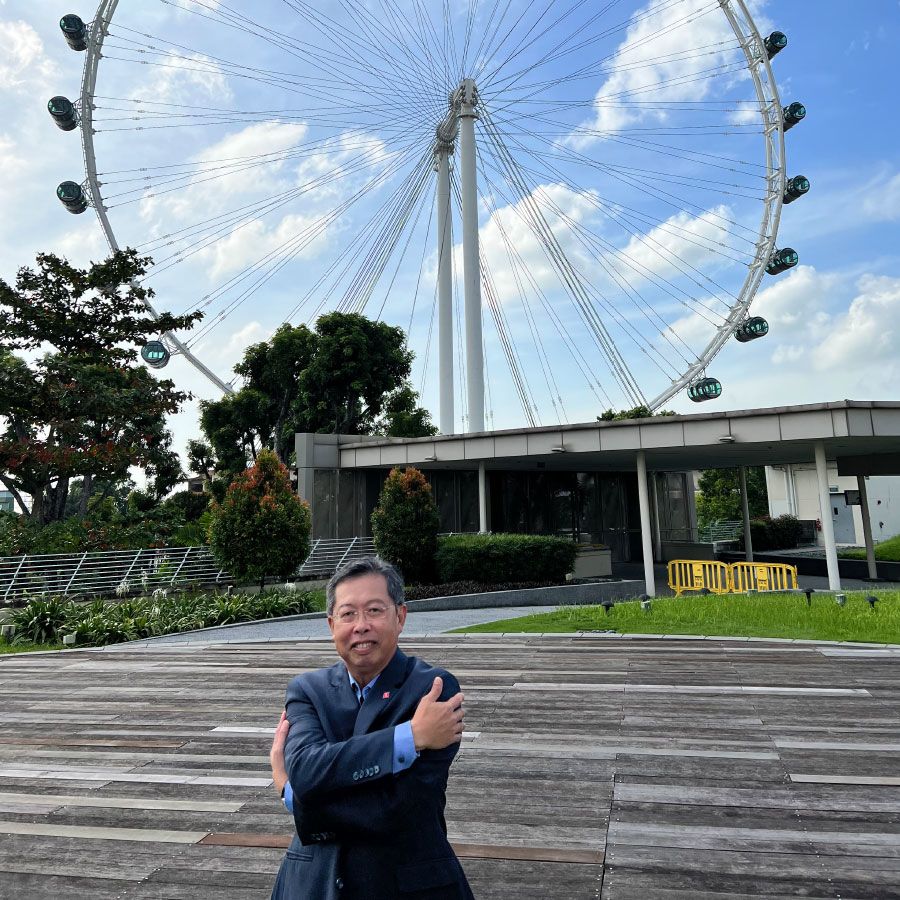 Amos Ng


Singapore

'I support inclusivity for a better world. Embracing diversity, be it gender, ethnicity, social economic and viewpoints is a good way to start your day with.'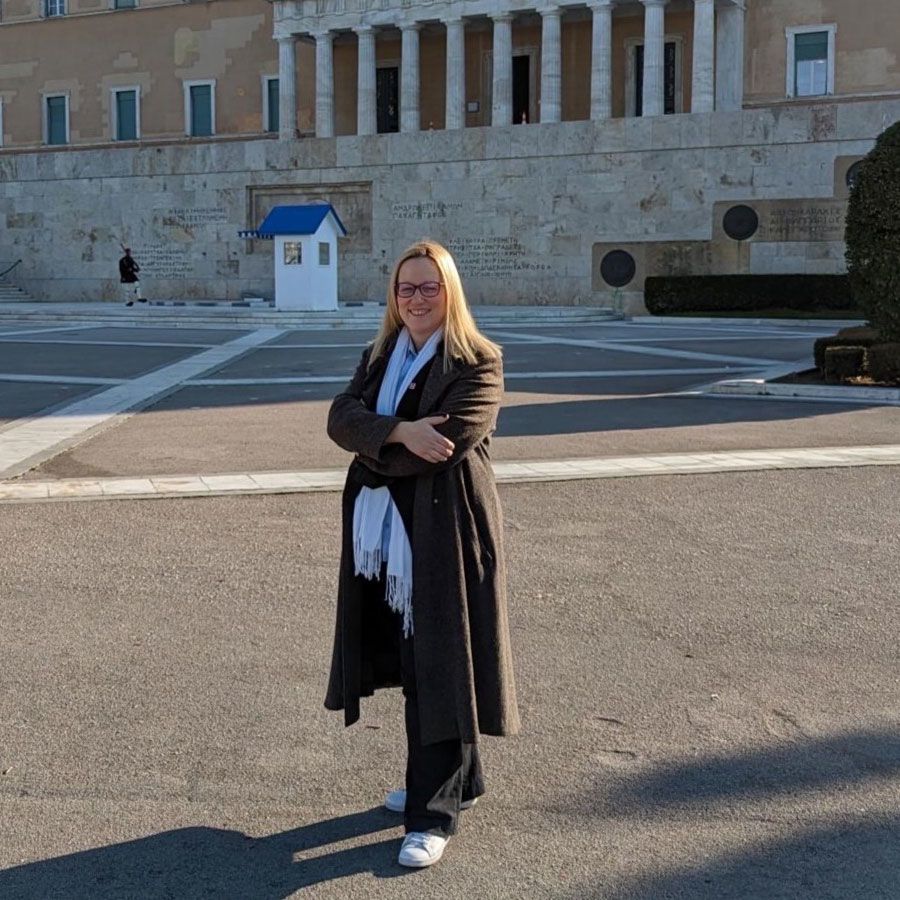 Anastasia Chalkidou


Greece

'A better world is one where inclusivity and equity are the norm. That's the world I am dreaming for my daughter and my son.'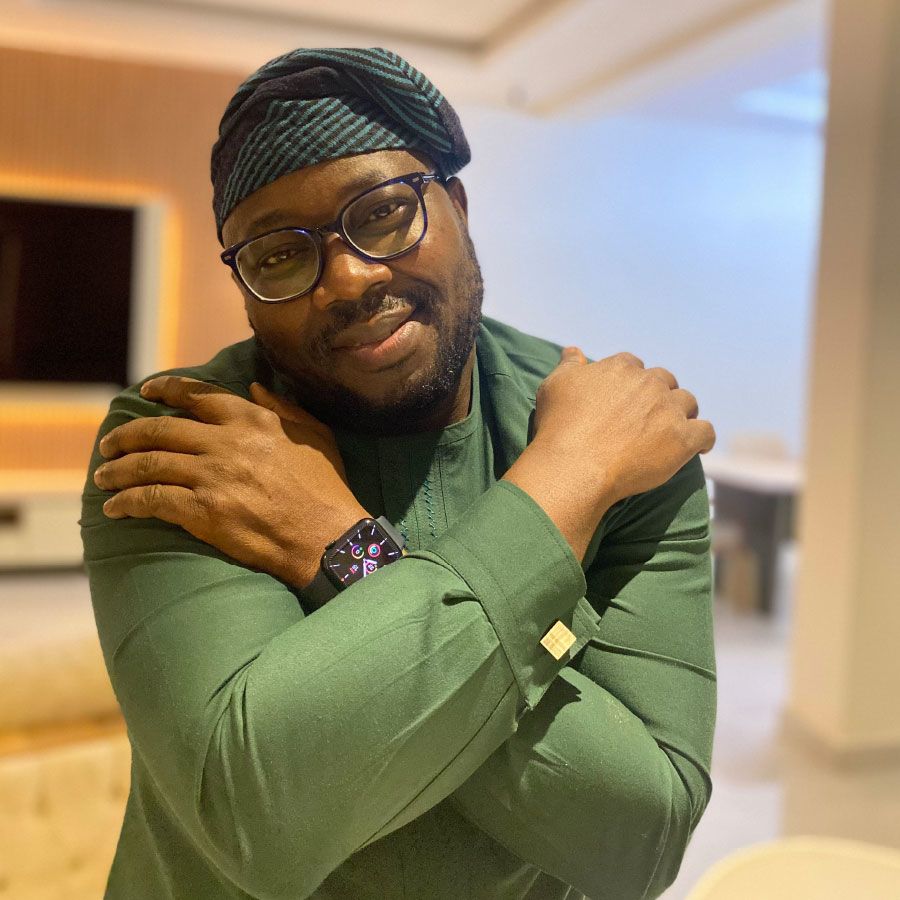 Babajide Ibironke


Nigeria

'As a believer in the saying that charity begins at home, I supported my wife to join ACCA whilst pursuing her passion as a restaurateur! Today, she is a fellow of ACCA. Embrace diversity, take little actions that count for big impact!'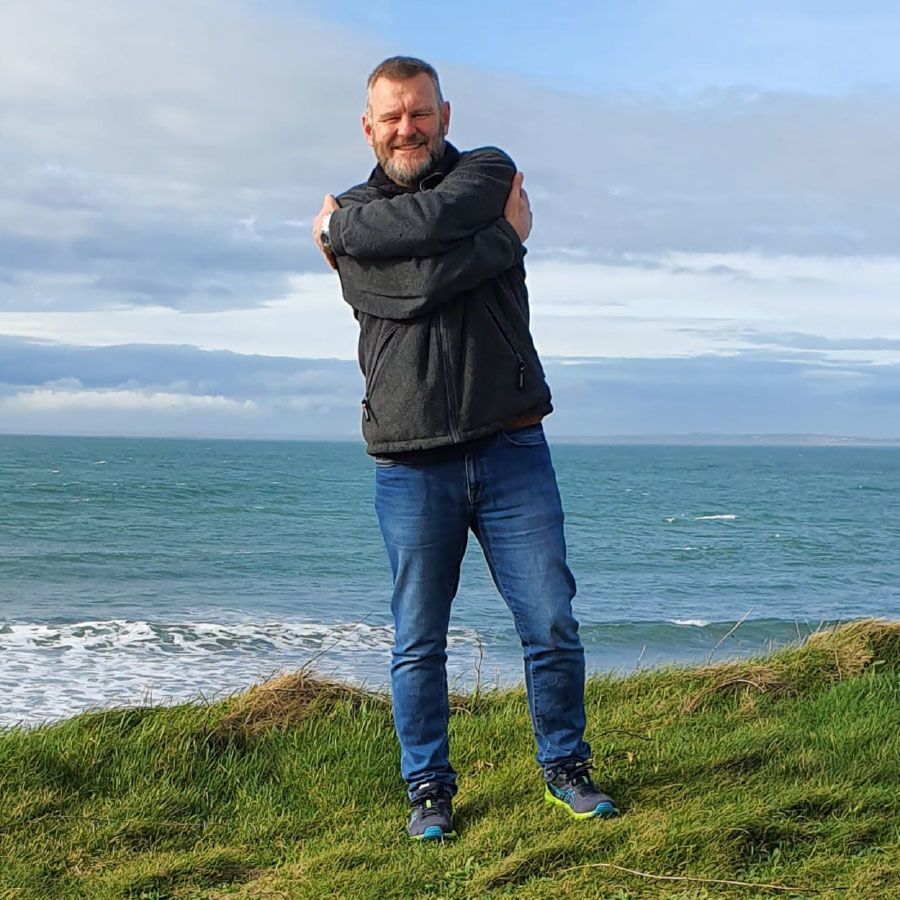 Brendan Sheehan


Australia

'I embrace equality, diversity and inclusion on IWD2023.'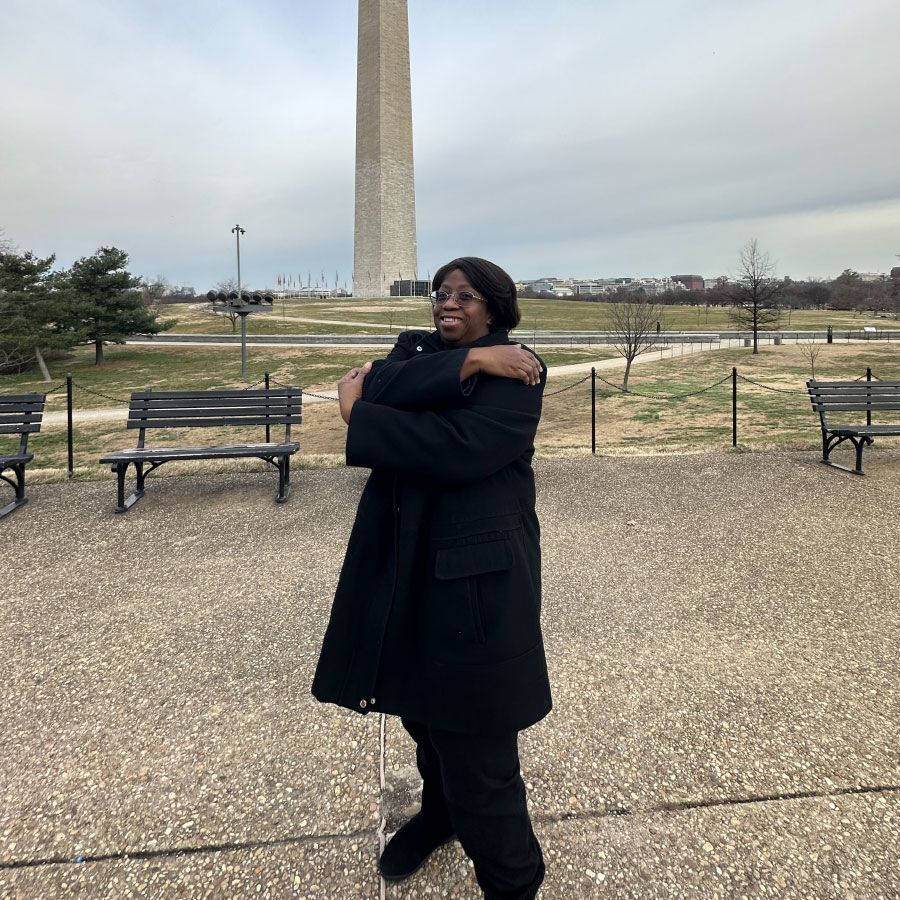 Carol-Ann Boothe


United States

'Gender equality, diversity and inclusion provides all women with equal access to the best opportunities in an environment that will result in promotion to leadership.'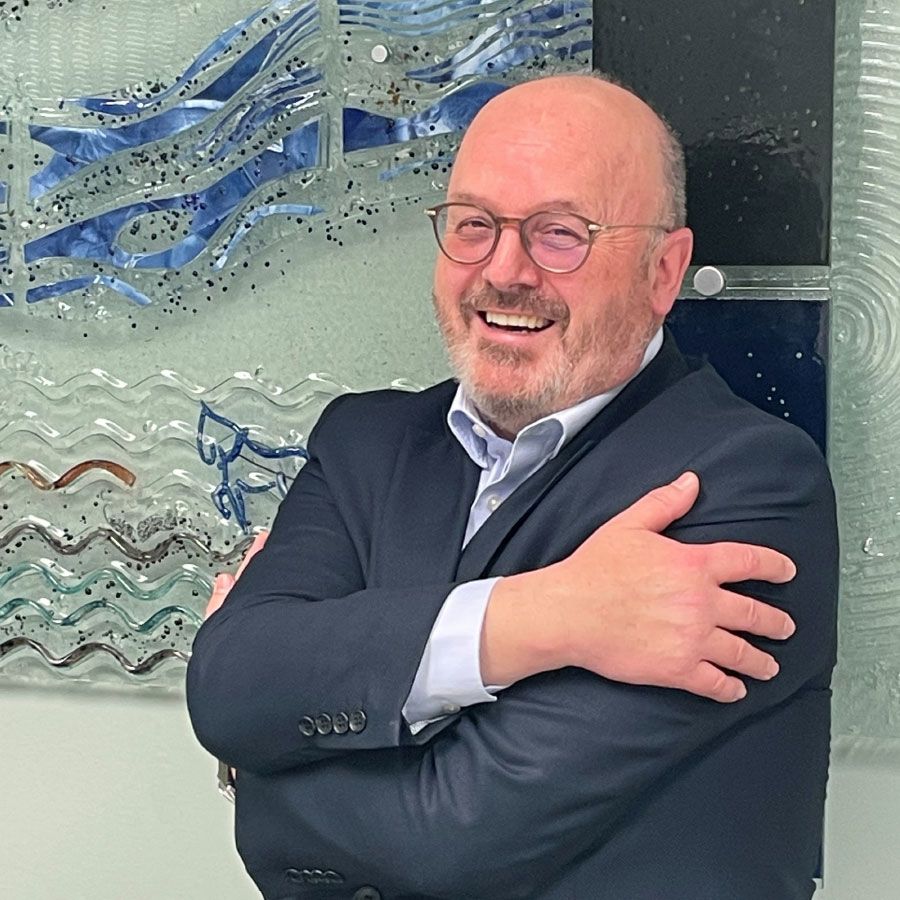 Cathal Cusack


Ireland

'To have truly just society, we must embrace equity, inclusion and diversity every day of our lives.'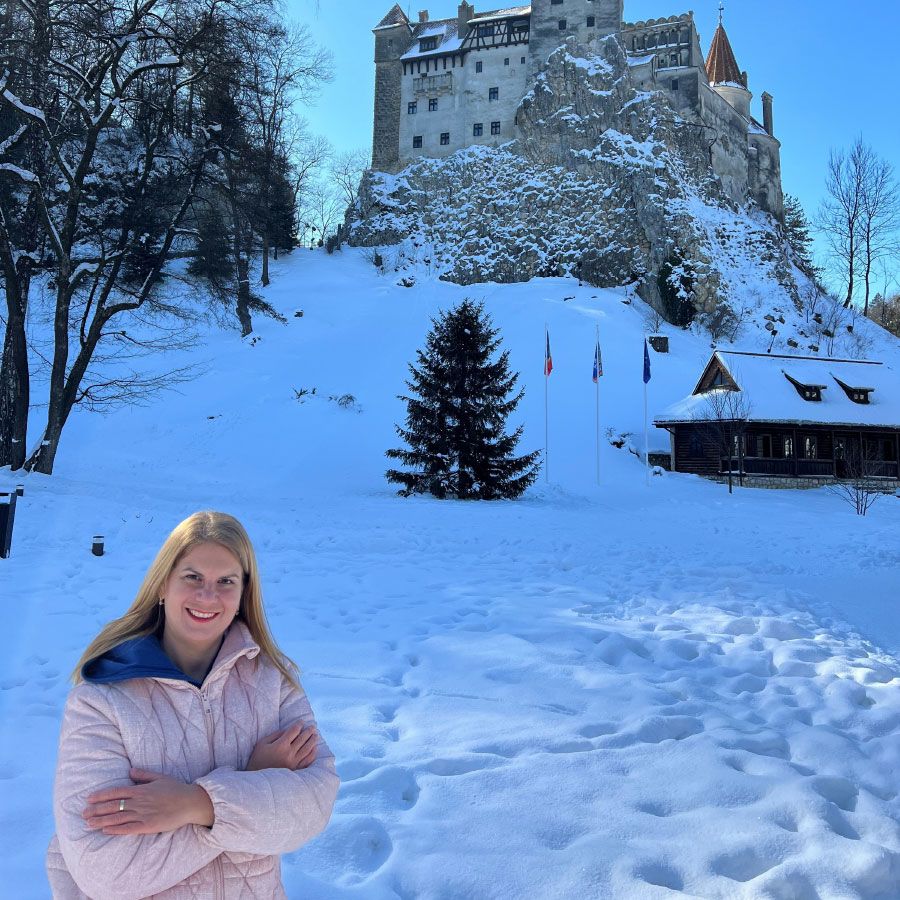 Cristina Gutu


Romania

'I embrace equity for my daughter, Sara – as I believe in an inclusive and equitable world where everyone has the same chances to fulfill their dreams while getting the same rewards.'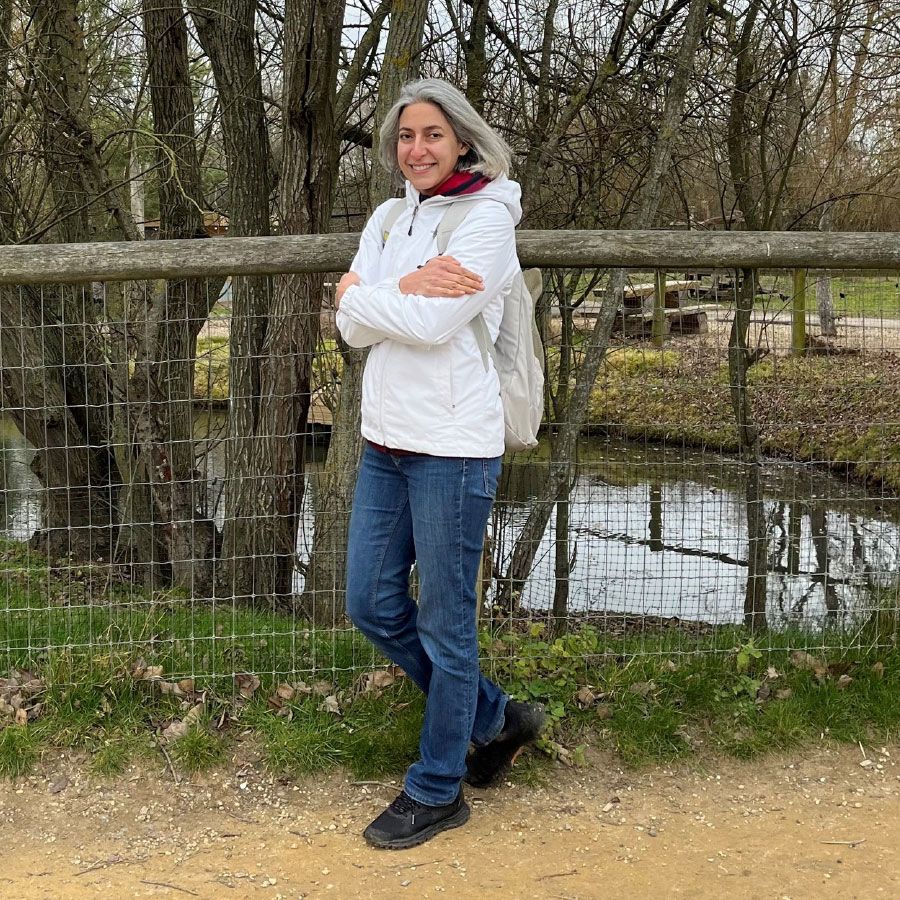 Dani Saghafi


United Kingdom

'To a day that every woman in the world has the freedom to live life as they chose to.'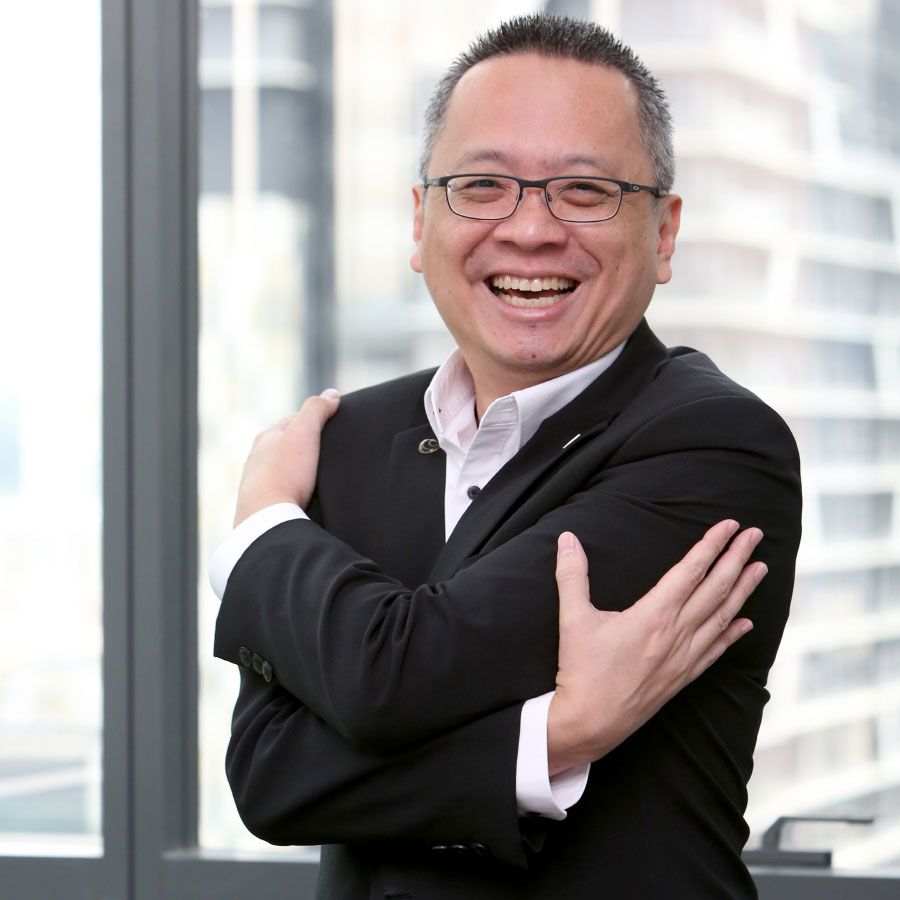 Lock Peng Kuan


Malaysia

'Diversity is akin to being invited to a party. Inclusion is being asked to dance together at the party. Equity is naturally being given the same dance space at the party. Here's to embracing equity.'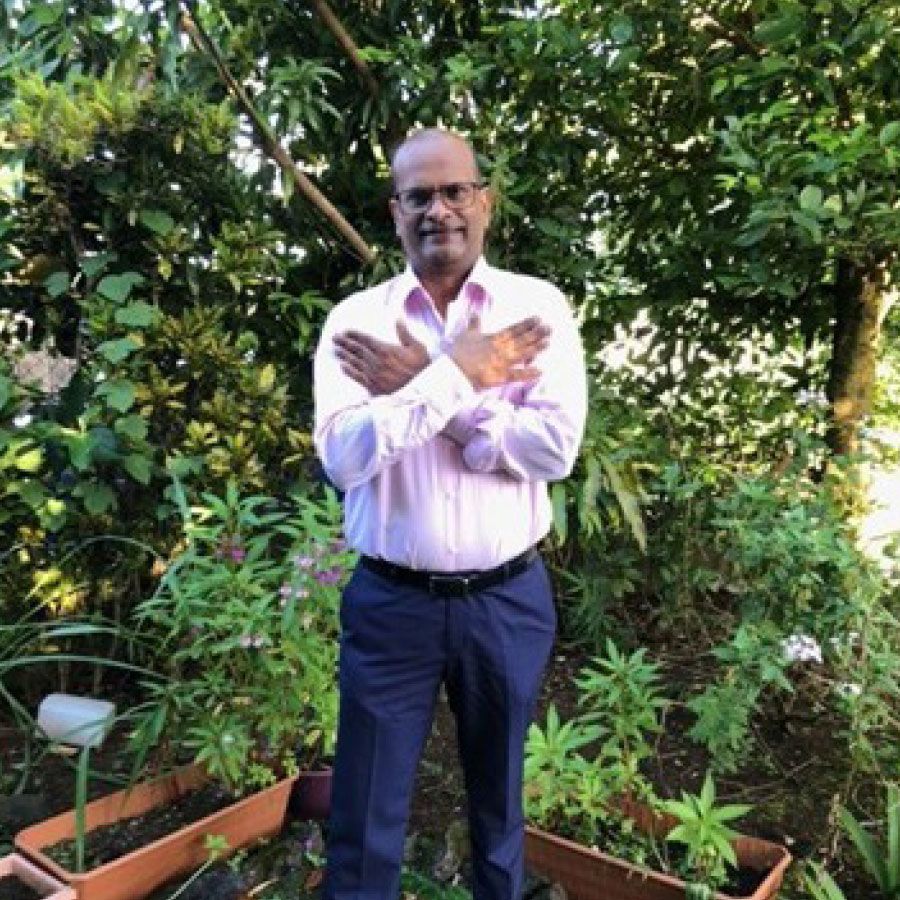 Den Surfraz


Mauritius

'When we embrace equity, we embrace diversity, and we embrace inclusion.'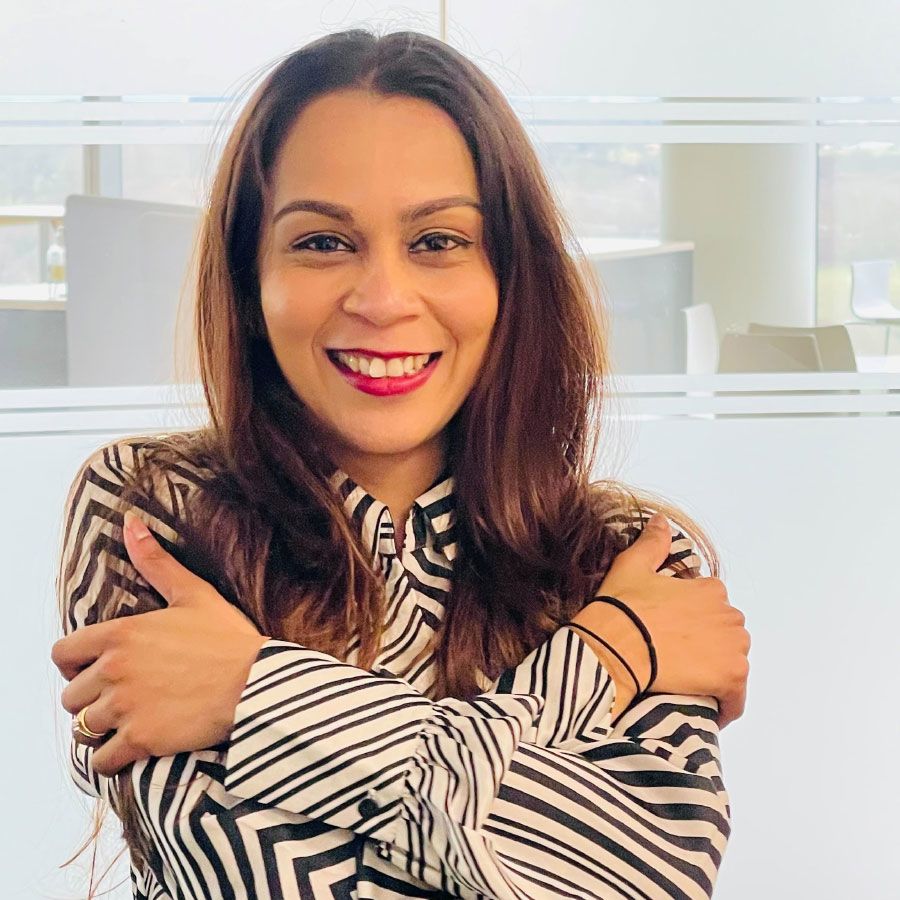 Dinusha Weerawardane


United Kingdom

'Inclusion and diversity is at the heart of everything I do, and that leads to equity!'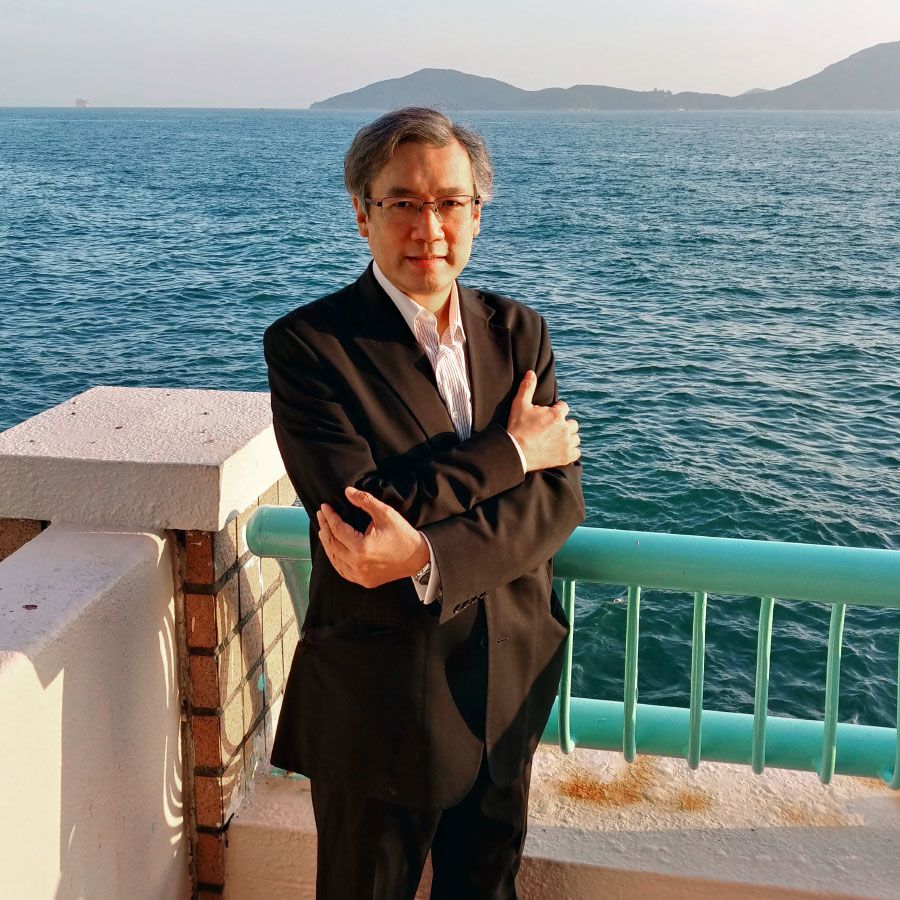 Ernest Wong


Hong Kong SAR of China

'Let's embrace equity, diversity and inclusion.'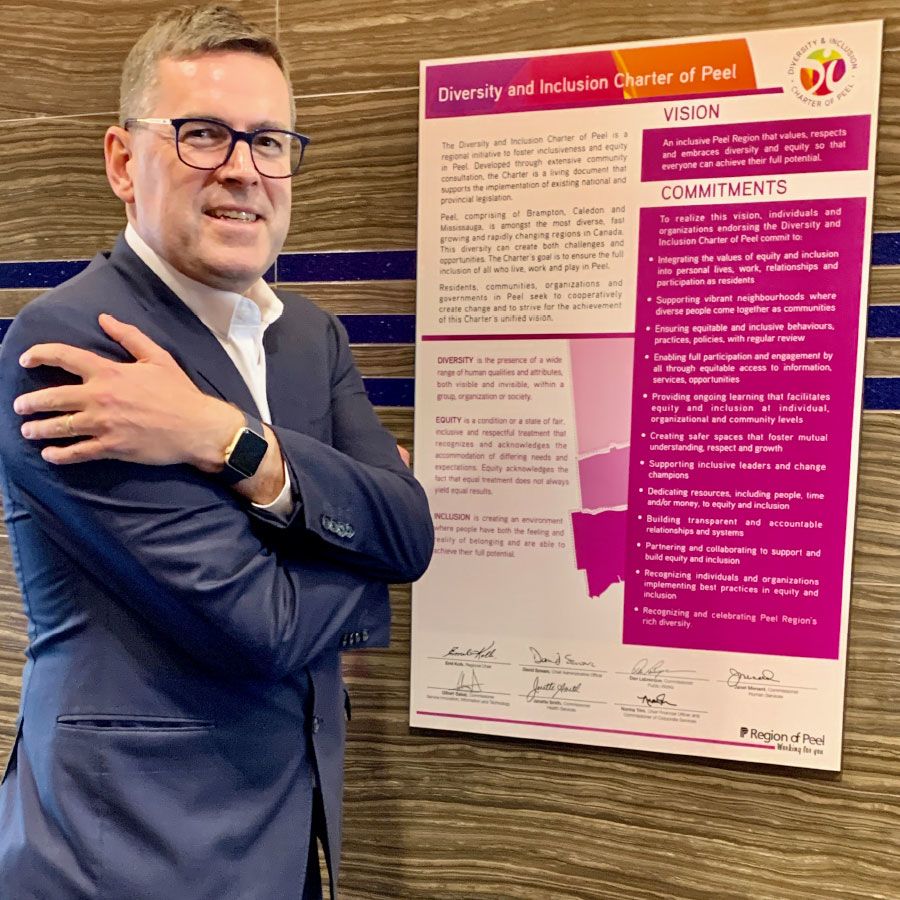 Gary Kent


Canada

'Embracing inclusion and diversity so that everyone sees themselves reflected in the world around them and can feel a sense of belonging.'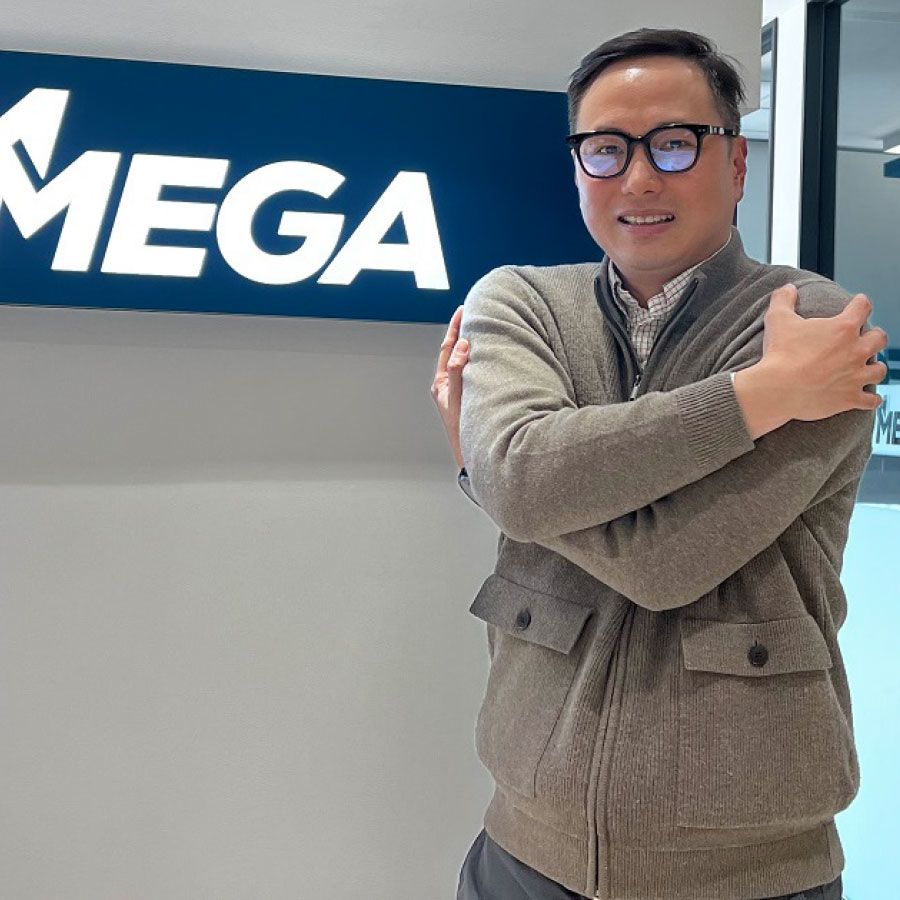 Ian Ng


China

'Yin and yang is a complex relational concept in Chinese culture that has developed over thousands of years. It's all about balancing and equality.'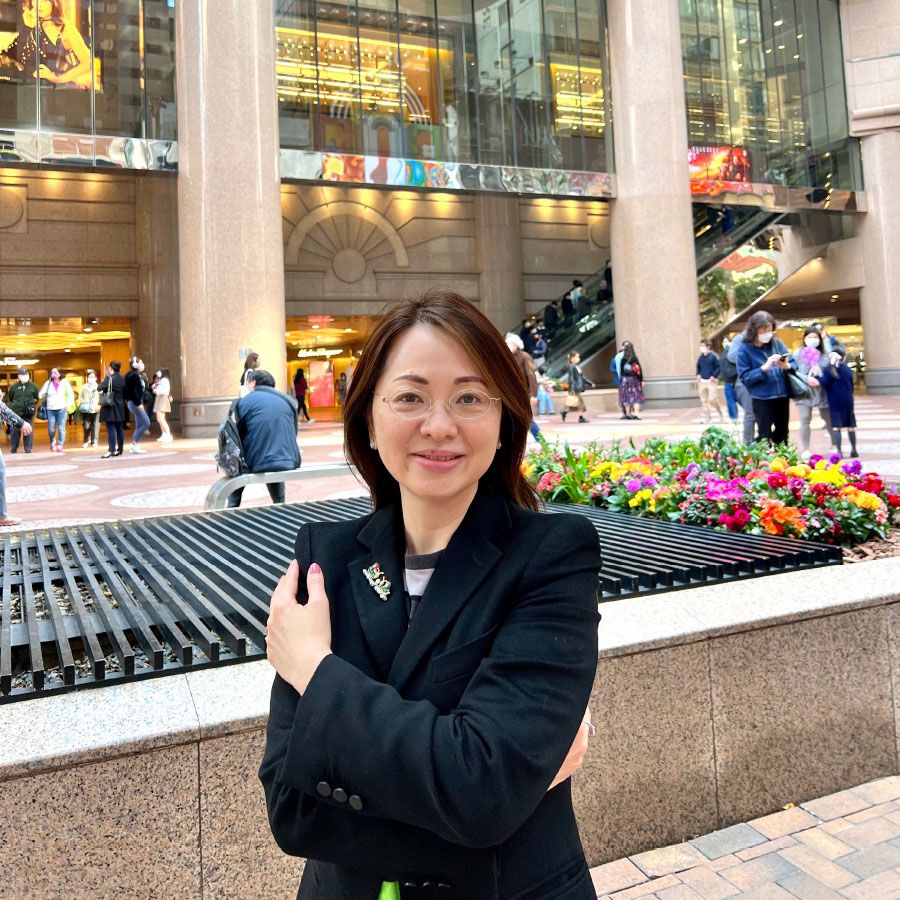 Jennifer Tan


Hong Kong SAR of China

'I embrace equity for my daughter and for the younger generation – I want an inclusive and equitable world where everyone has the same opportunities!'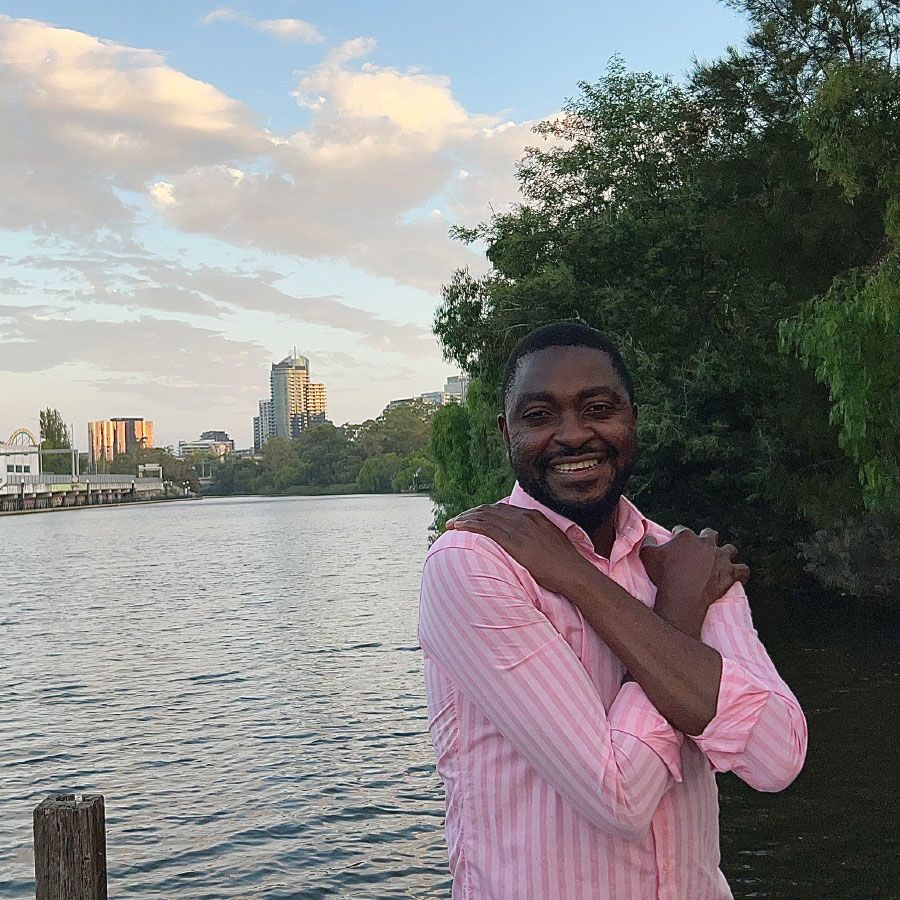 Joseph Owolabi


Australia

'When we embrace equity, we support mental wellness, fuel innovation and champion a sustainable future.'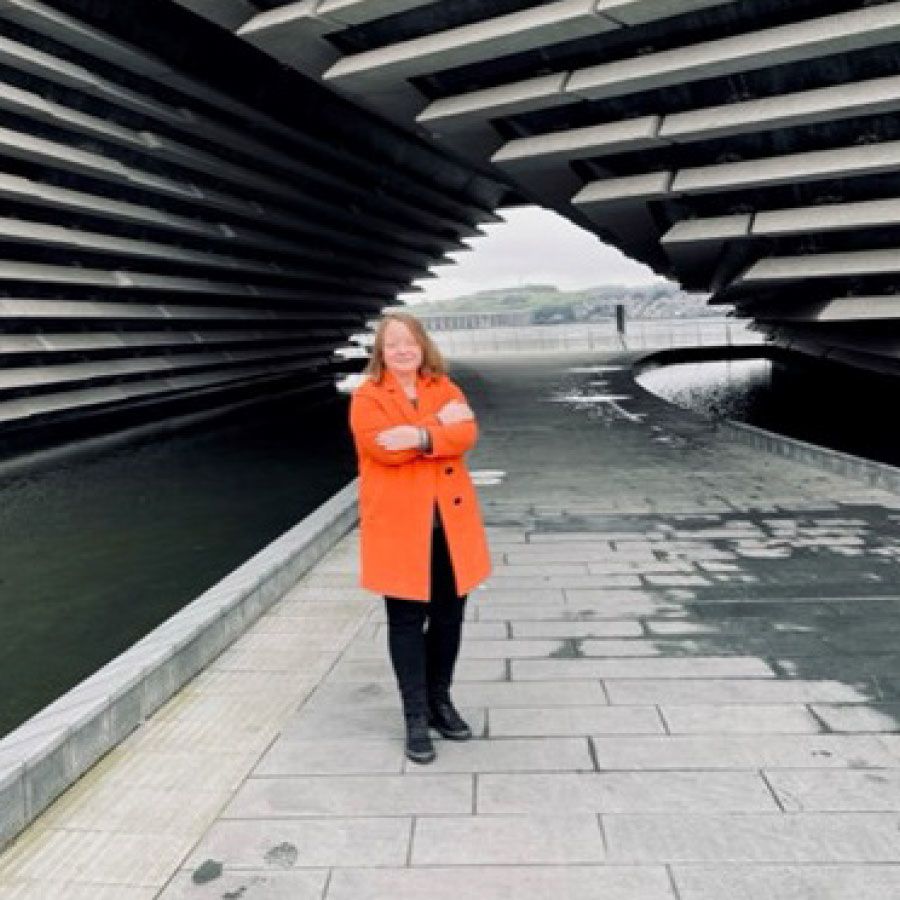 Liz Blackburn


United Kingdom

'I'm a passionate supporter of inclusion, encouraged from an early age by my parents. My volunteer activity is around making education inclusive and accessible, making connections and community building. Also passionate about inclusion in relation to invisible differences – in my case single sided deafness – as that's not very well understood in the workplace.'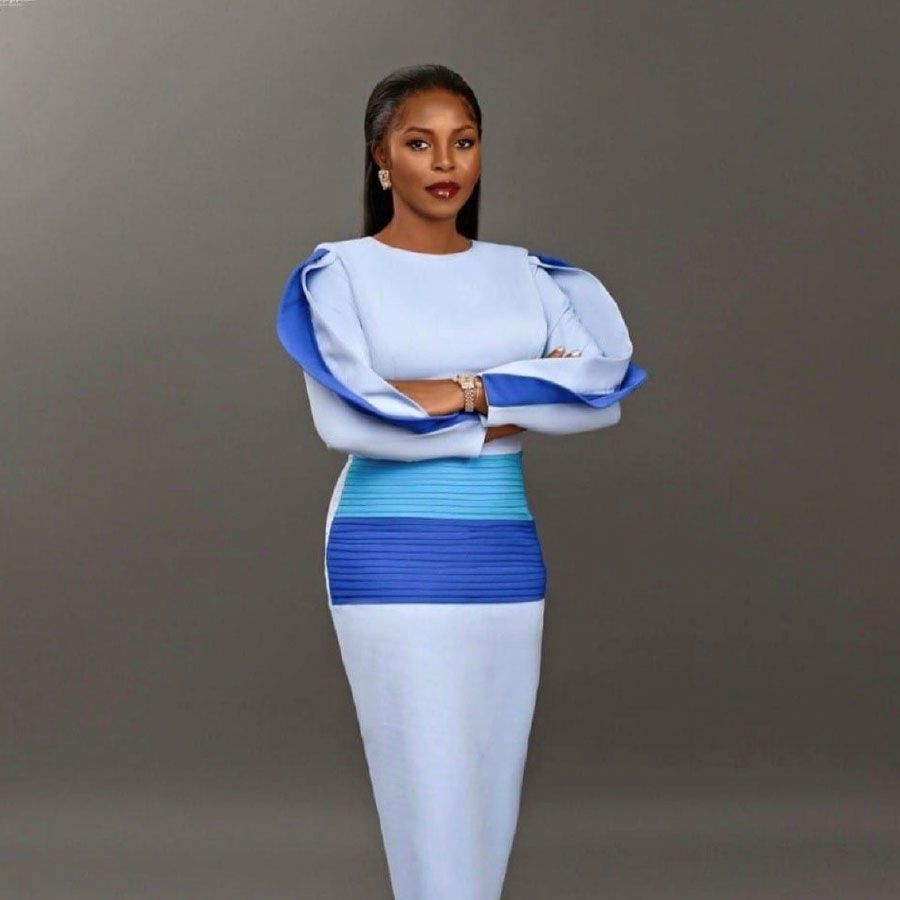 Maryam Abisola Adefarati


Nigeria

'I support equity because it creates a better world for all of us.'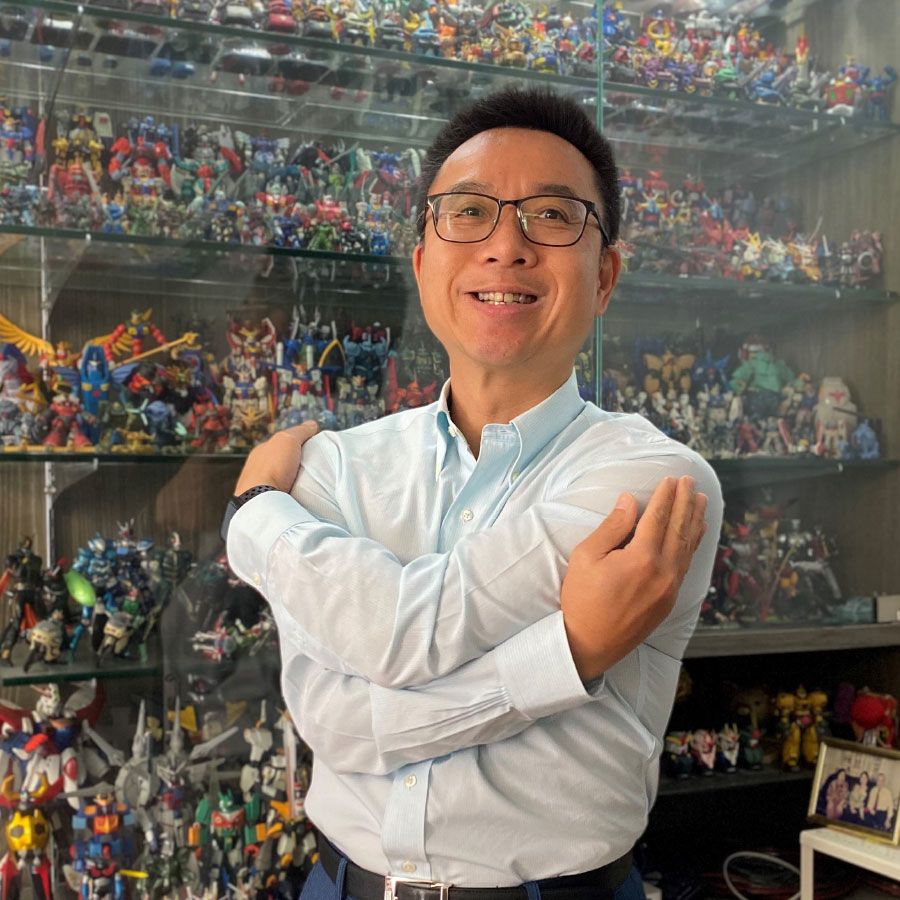 Matthew Wong


China

'Let's embrace and reimagine diversity, equity, inclusion in the digital age.'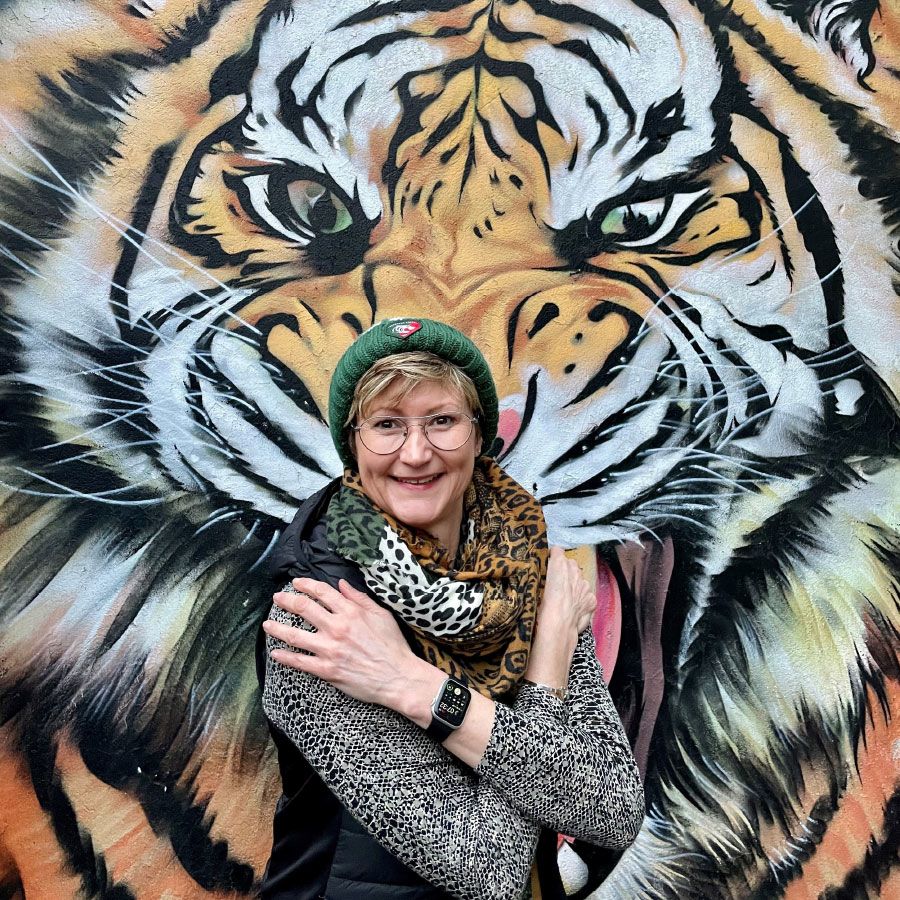 Melanie Proffitt


United Kingdom

'I embrace equity, striving to create a culture that nurtures diversity in all its forms, and encourages everyone to strive for opportunities.'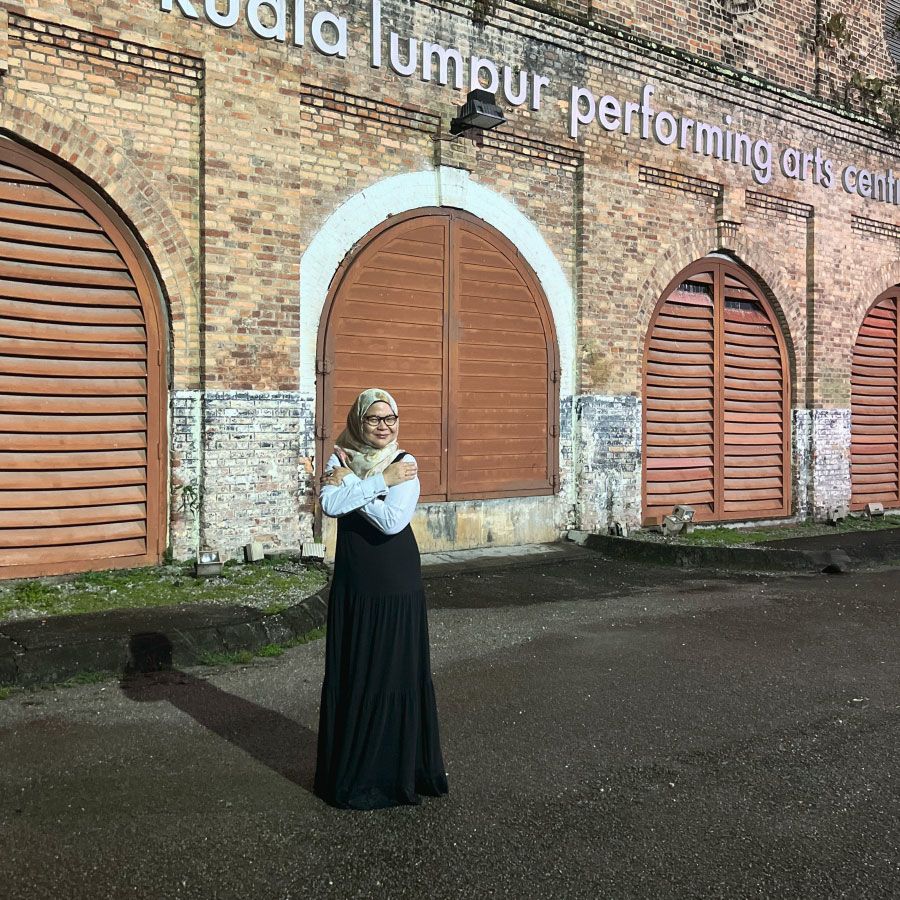 Merina Abu Tahir


Malaysia

'When we embrace equity, we treat everyone as equals who deserve the same opportunities, resources, rewards and respect.'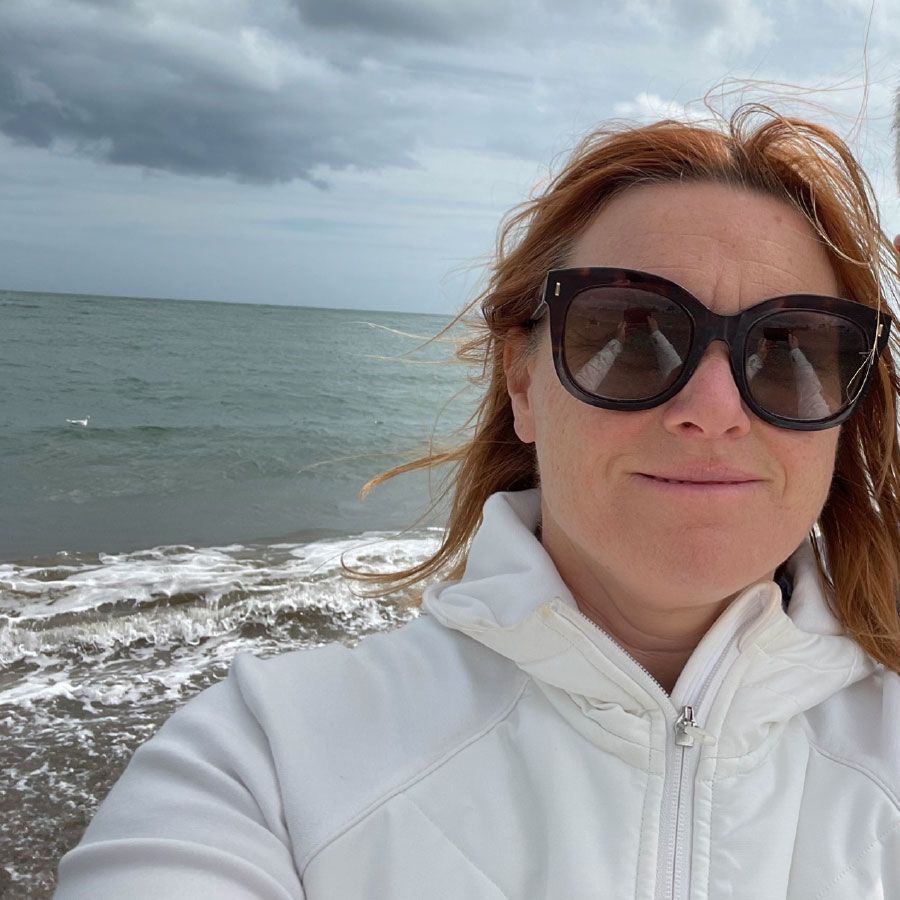 Michelle Hourican


Ireland

'Life is like a beach – open to inclusion, enables equity for those willing to seek the amazing opportunities – we need to believe in ourselves, we need to take chances, we need a can do attitude.'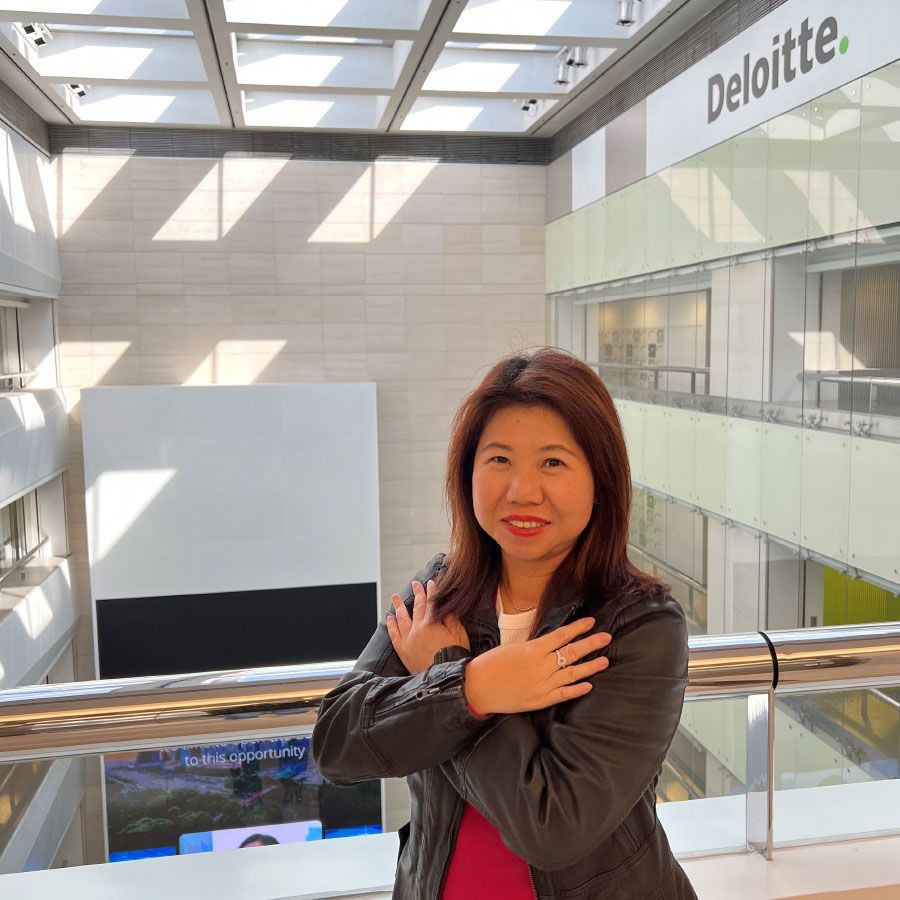 Natalie Chan


Hong Kong SAR of China

'Being DEI Council Member of my firm, I fully support DEI initiatives for everyone having the opportunities to thrive and shine.'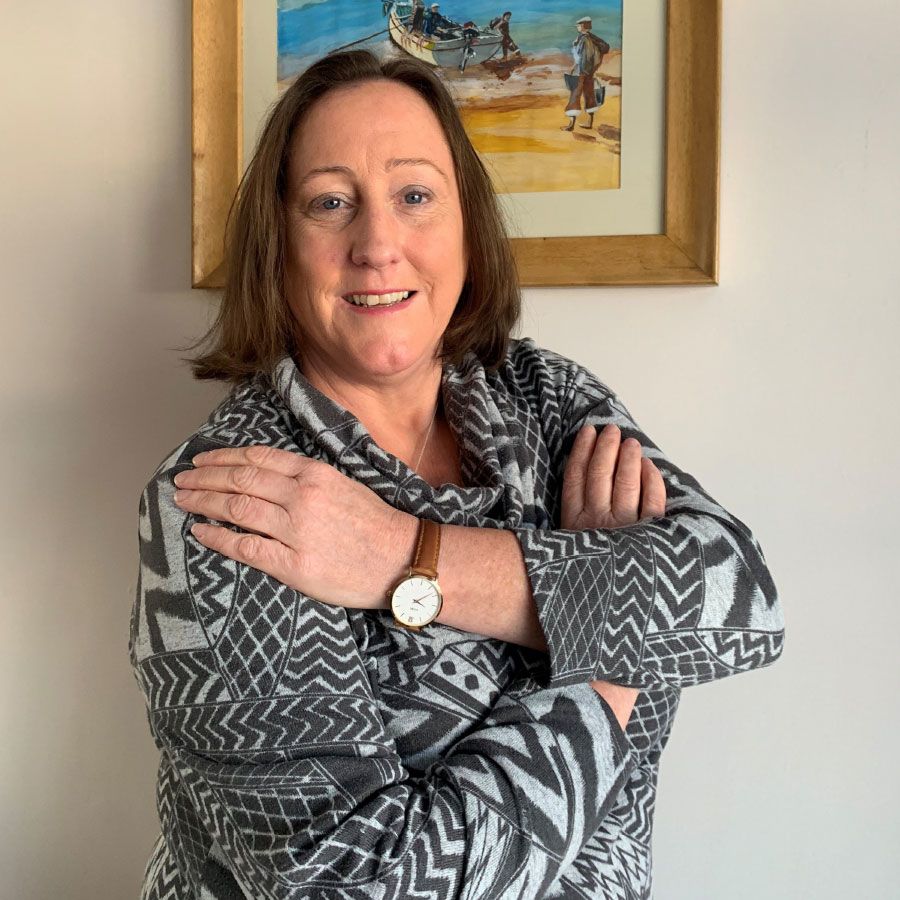 Orla Collins


Ireland

'IWD focuses on gender, and it is right we do that on this day. It maintains the momentum for greater fairness, opportunities and prospects for women across the world.'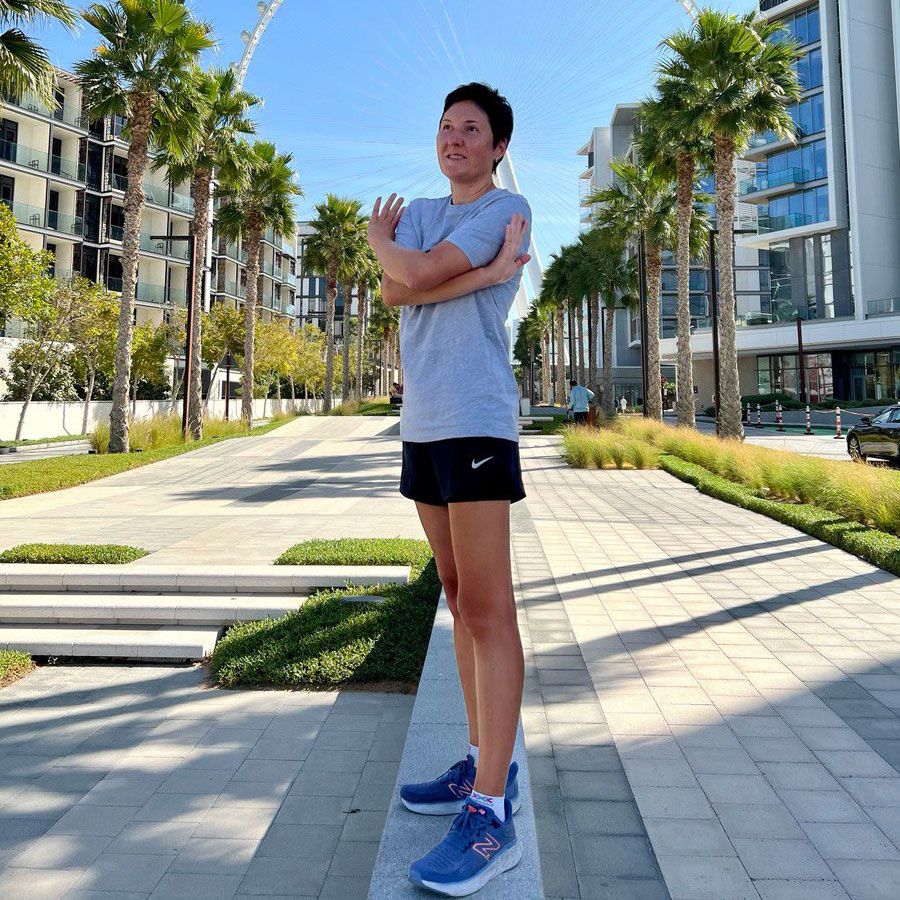 Oxana Losevskaya


Russia

'Each of us is unique and different, nevertheless we all belong to the same human race, what makes us equal in our diversity. Inclusion unites us, diversity strengthens our vision and equality opens up multiple opportunities.'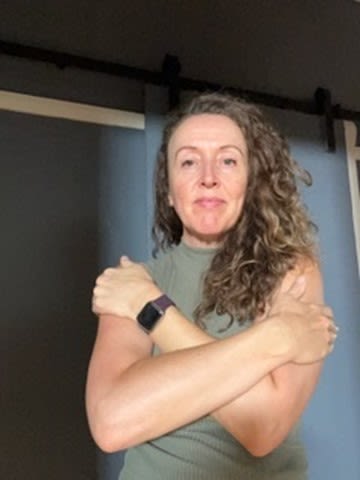 Paula Kensington


Australia

'Standing in support of women around the world who all deserve to be equal in every aspect of life. On every day of the year, may we be one, know one, love one and/or support one.'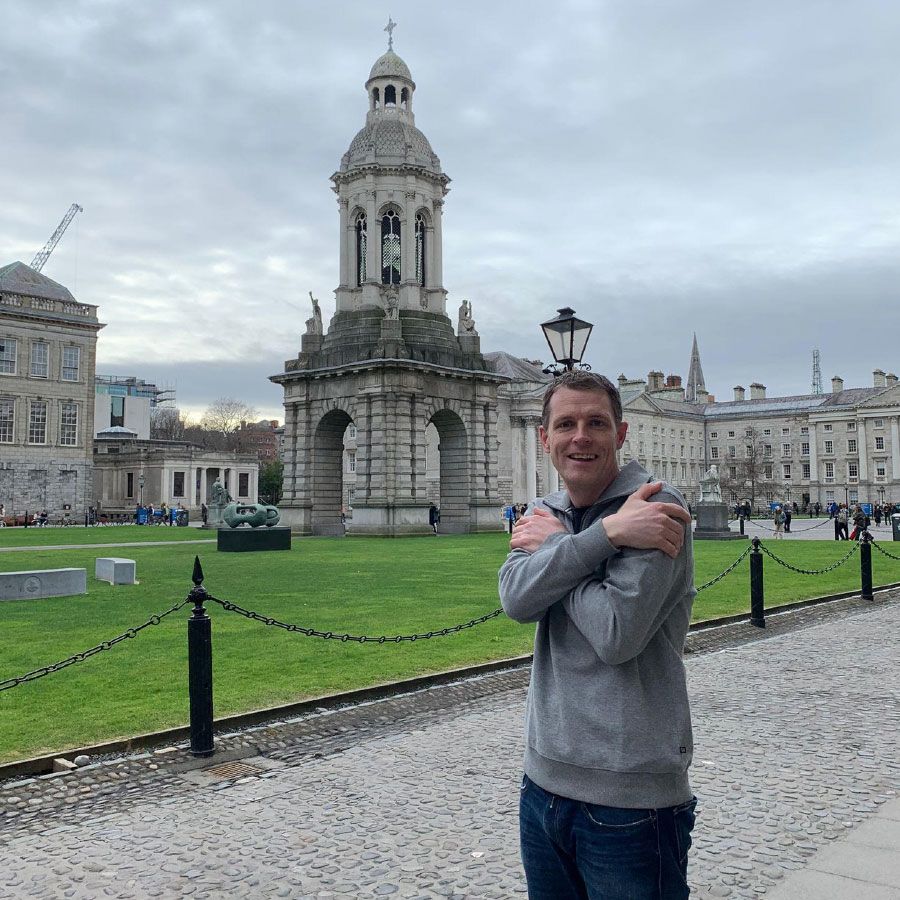 Philip Maher


Ireland

'I support Inclusion, gender equity and International Women's Day. We should educate people from different cultures and backgrounds to allow them to learn the benefits of diversity and inclusion and grow as individuals, which will benefit all of us.'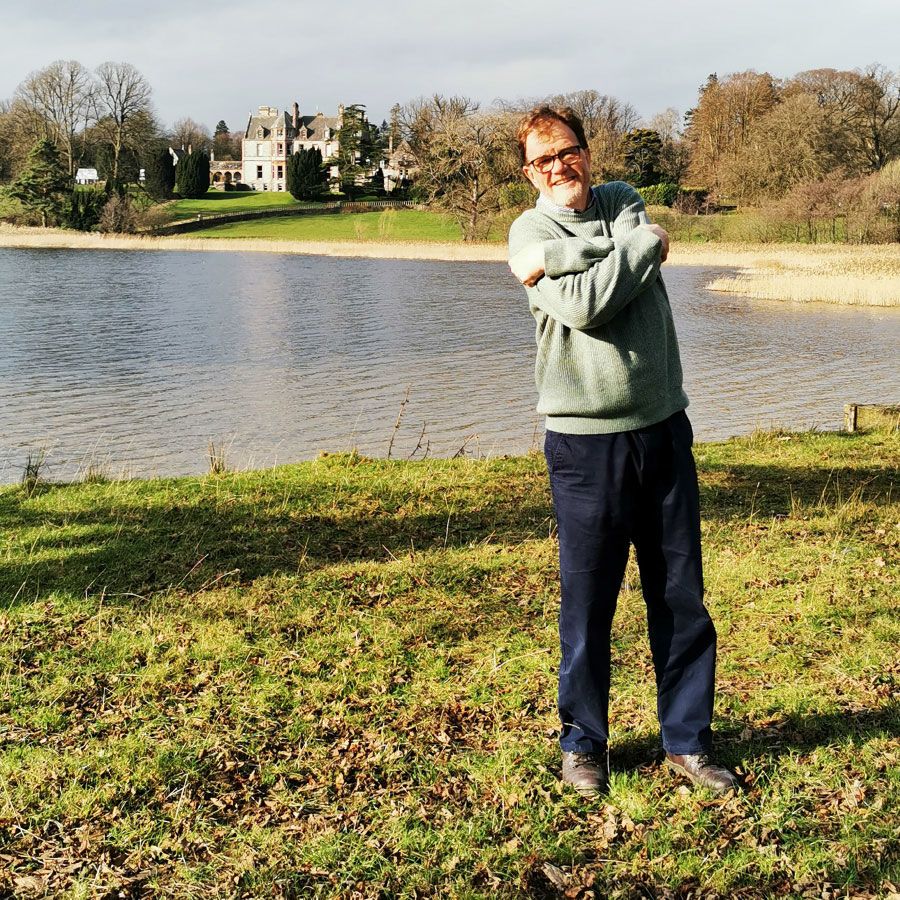 Ronnie Patton


Ireland

'I embrace equity – everyone has the right to be valued, affirmed, included and rewarded.'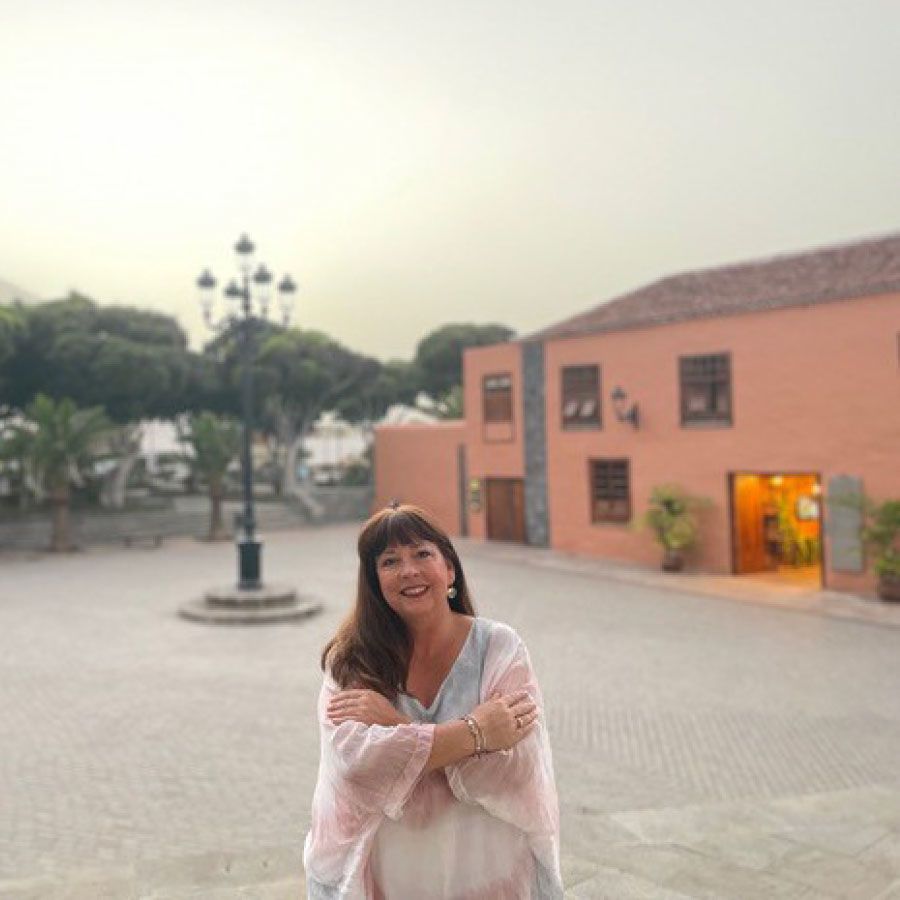 Sharon Critchlow


United Kingdom

'In an uncertain world everyone's insight is precious. By embracing gender equity, we allow women's voices to be heard for the benefit of all.'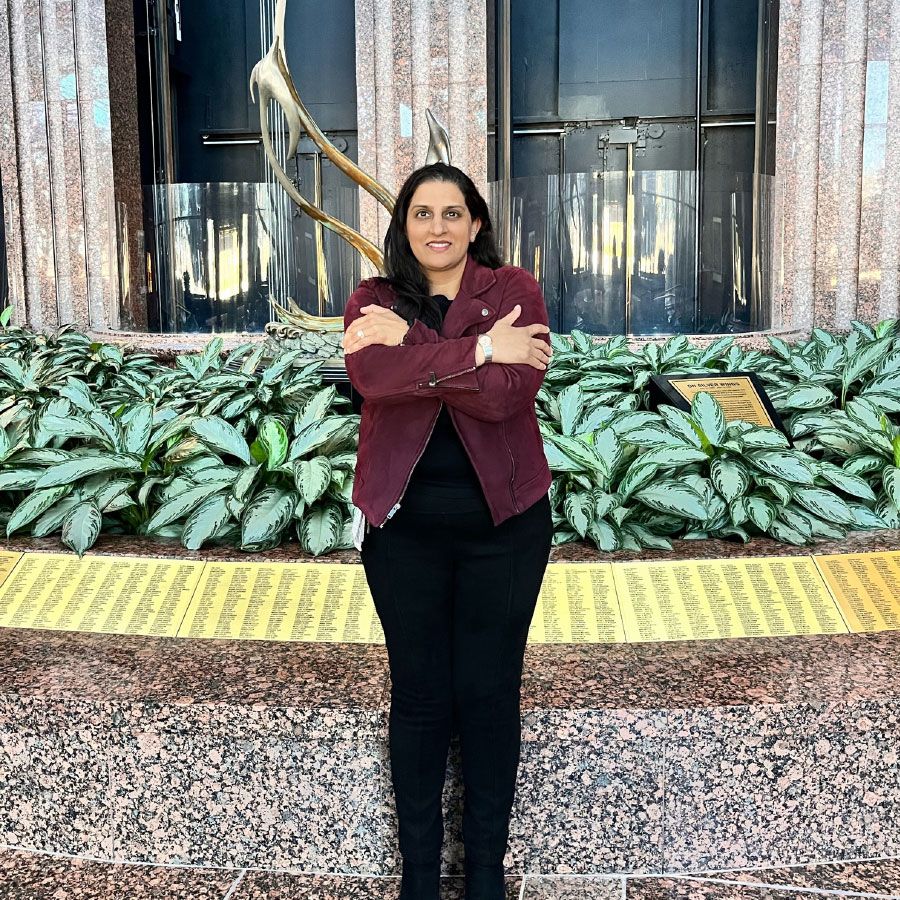 Siobhan Pandya


United States

'When we embrace equity and inclusion, we embrace a better world.'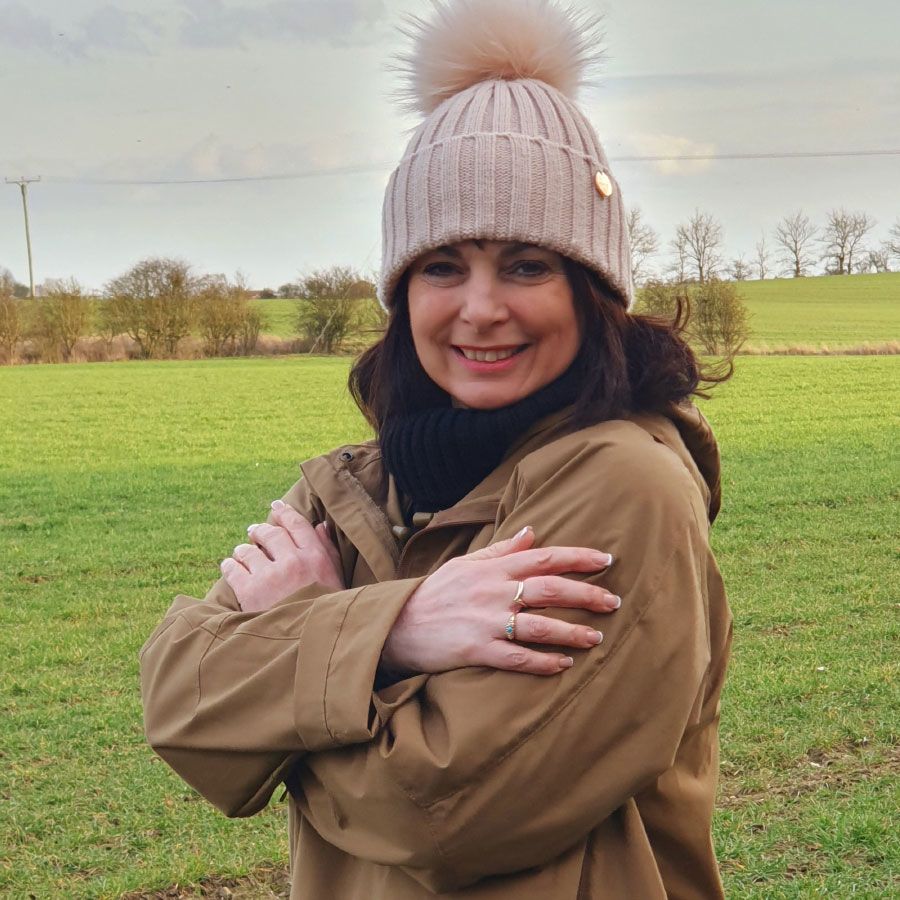 Susan Allan


United Kingdom

'This International Women's Day, give some encouragement to someone on their career journey. A big thank you to those who have supported me along the way, Nicola, Helen, Gary, Dave, John, George and Peter.'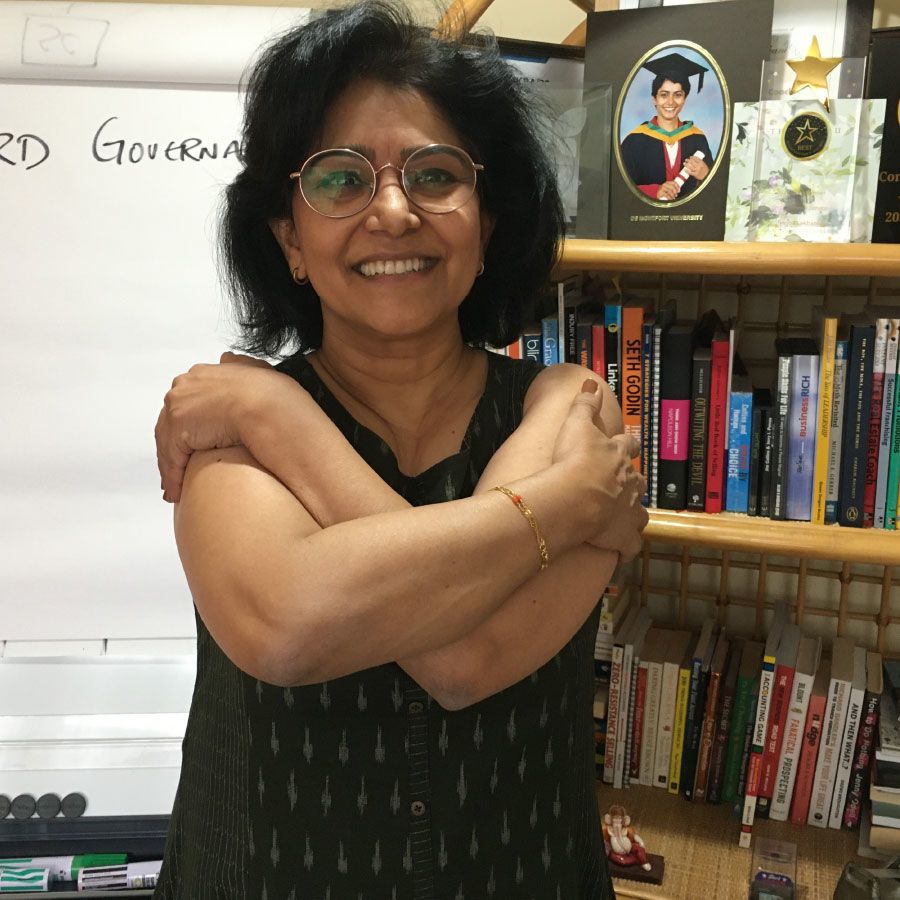 Trusha Lakhani


United Kingdom

'This International Women's Day let's all rally our friends & family. Together when we embrace equity, we embrace diversity, and we embrace inclusion.'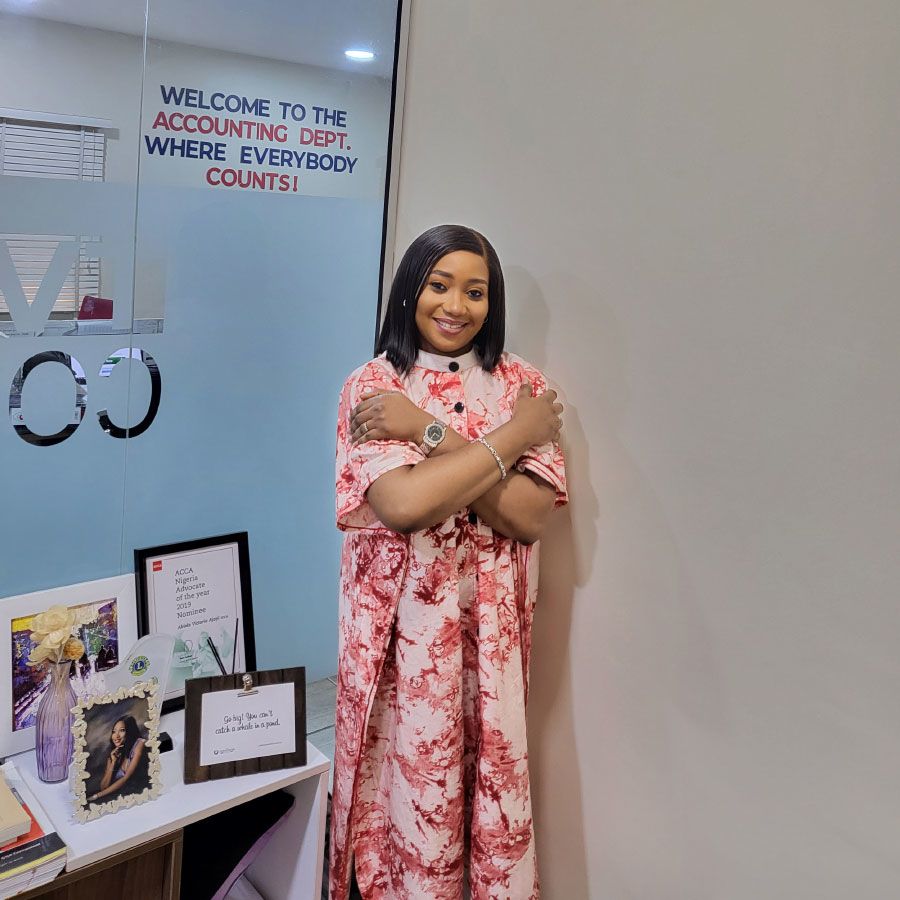 Victoria Ajayi


Nigeria

'I choose an inclusive and equitable society where our boy and girl children will have equal chances of becoming future leaders of tomorrow.'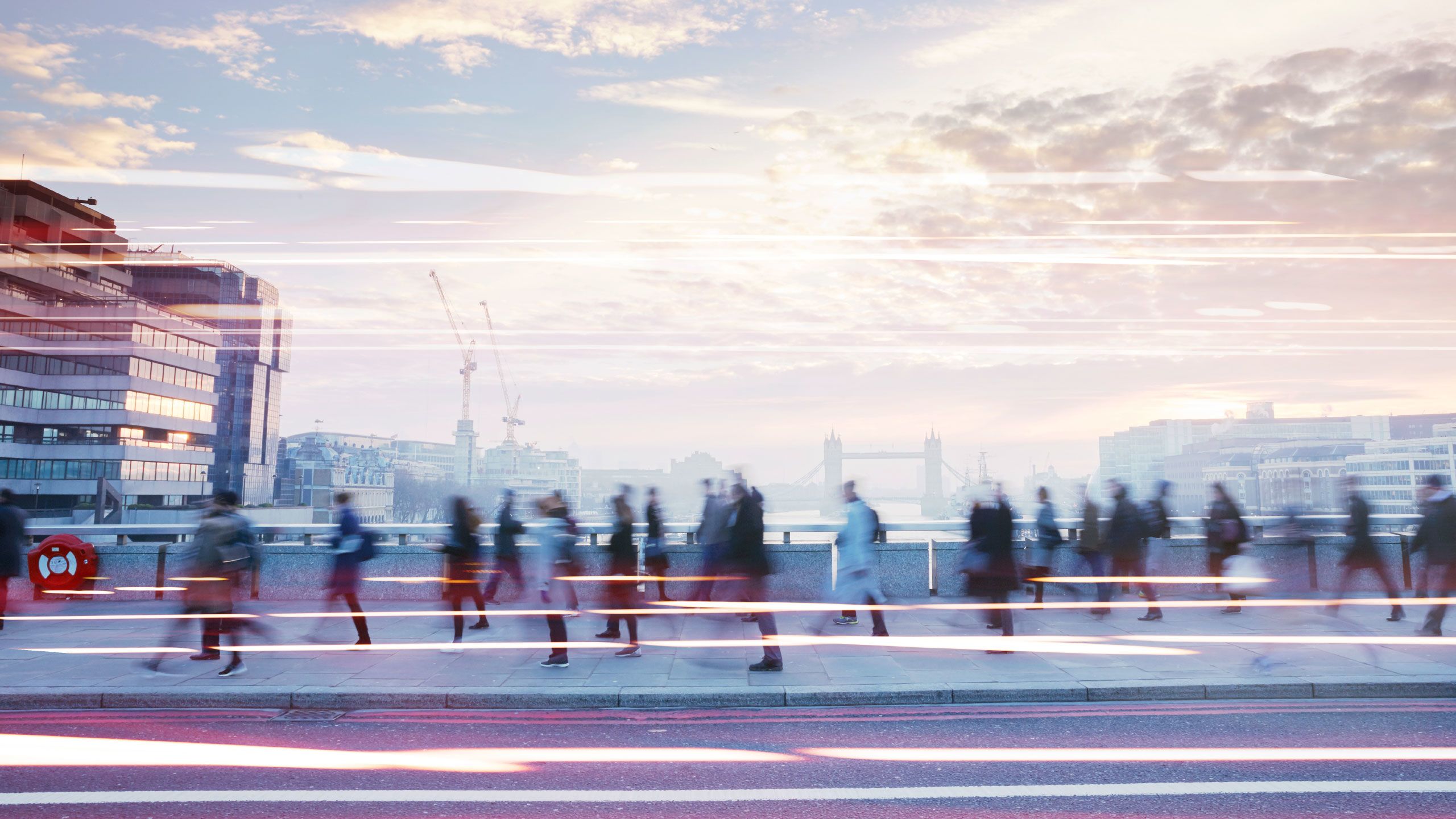 Have we reached gender equity in the accountancy profession?
Around 48% of ACCA members and 59% of students are female. But is this translating into real gender equity in the workplace? Join ACCA's annual International Women's Day webinar to discuss this and other issues with an expert panel led by award-winning journalist Poorna Bell.
IWD EU webinar
Join ACCA's deputy president, Ronnie Patton, and guests for ACCA Europe's online International Women's Day event, focusing on new EU legislation that is set to increase gender diversity on company boards.
Cracking the code: Innovation for a gender equal future
Tesla chair Robyn Denholm and ACCA immediate past president Orla Collins are joining leaders from our Strategic Alliance partner Chartered Accountants ANZ in a conversation in which they will share learnings from their personal journeys and views on empowering equality.
INSPIRATIONAL WOMEN IN ACCOUNTANCY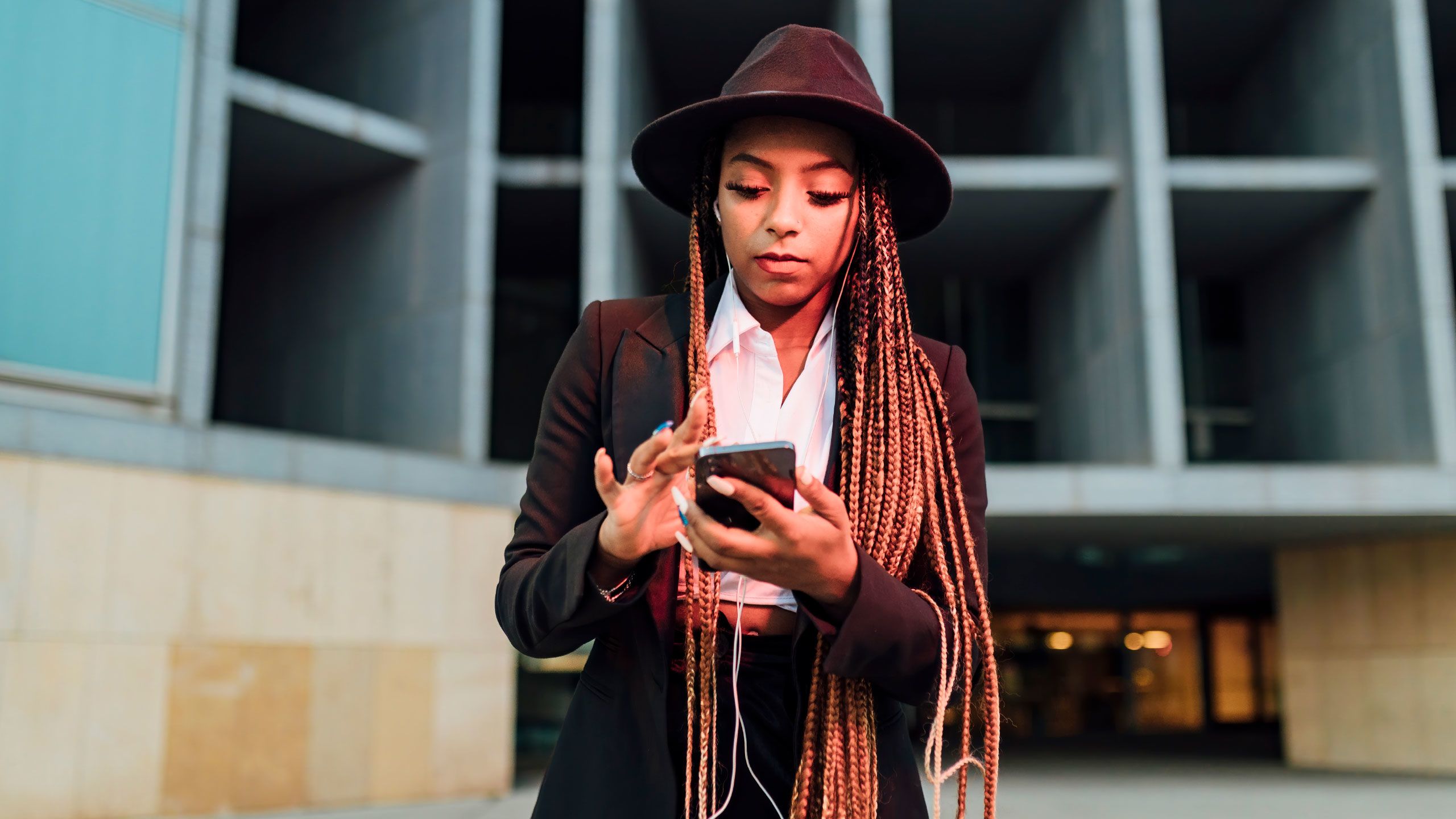 Read the words of some inspiring female ACCA members showcased in
AB magazine

.

Sarah-Jane O'Keeffe FCCA
Ireland's first female examiner, Sarah-Jane O'Keeffe ACCA, on tackling restructuring challenges.

Roianne Nedd FCCA
As global director of inclusion, diversity and belonging, Roianne Nedd FCCA is using her position at Oliver Wyman to influence the top echelons of business.

Victoria Ajayi FCCA
As Nigeria prepared for the recent election, TVC Communications' deputy CFO Victoria Ajayi FCCA was in the thick of planning the station's coverage.

Fatma Al Maawali FCCA
When it comes to fiscal matters of state, Fatma Al-Maawali FCCA has the ear of the Omani government.

Michelle Westbury FCCA
West & Berry founder Michelle Westbury FCCA believes that the accountancy practice's woman-friendly focus has been key to its success.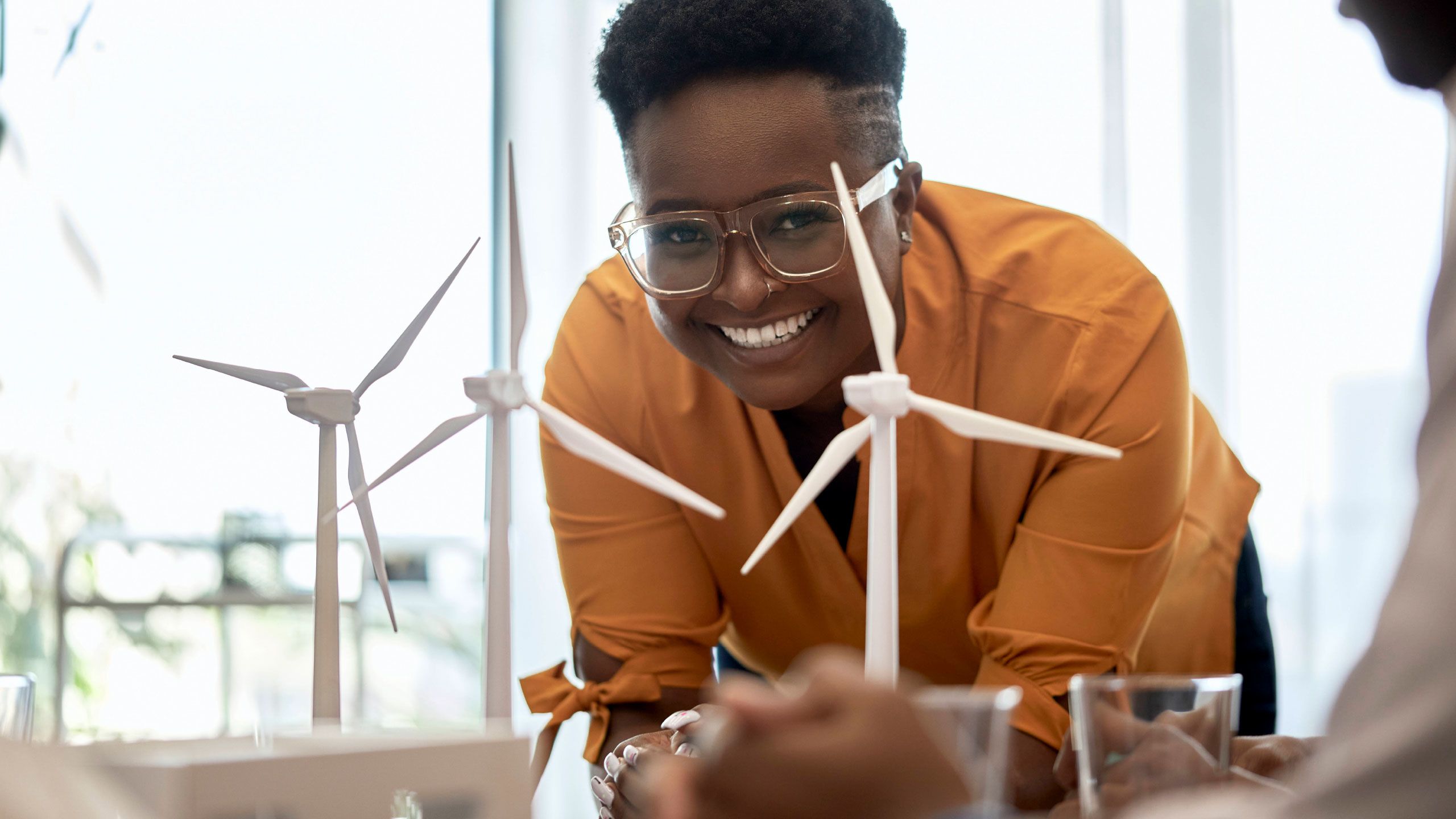 Read our latest articles on work/life balance and gender equality on boards.
Milestone for EU gender diversity.
New Irish legislation on work/life balance covering parents and carers.